As the end of the holiday season gets closer, Digital Gift Cards are a more and more popular product for clear reasons:
It's the gifting season

Last-minute gifters have arrived

With instant delivery, digital gift cards have the fastest shipping times on record
Shipping cutoff dates eliminate around 10 days of the holiday season from your store – but you can give your customers those shopping days back. Your gift cards can be the salvation of the boss who forgot to buy a gift for her employee, the guy who pushed off buying a gift for his girlfriend and the woman who suddenly realized she hasn't sent a gift to her beloved great-aunt in Hawaii.
This is the time to reward your customers for buying a Gift Card! And what is a better way than to give them more of what they came for? Set up Gift Card BOGO to increase Gift Card sales and retain Gift Card shoppers.
Set up Your Gift Card BOGO
Use our pre-made template to launch quickly.

Delay the Gift Card sending until 2020.

Have the Gift Card expire right at the end of Q1.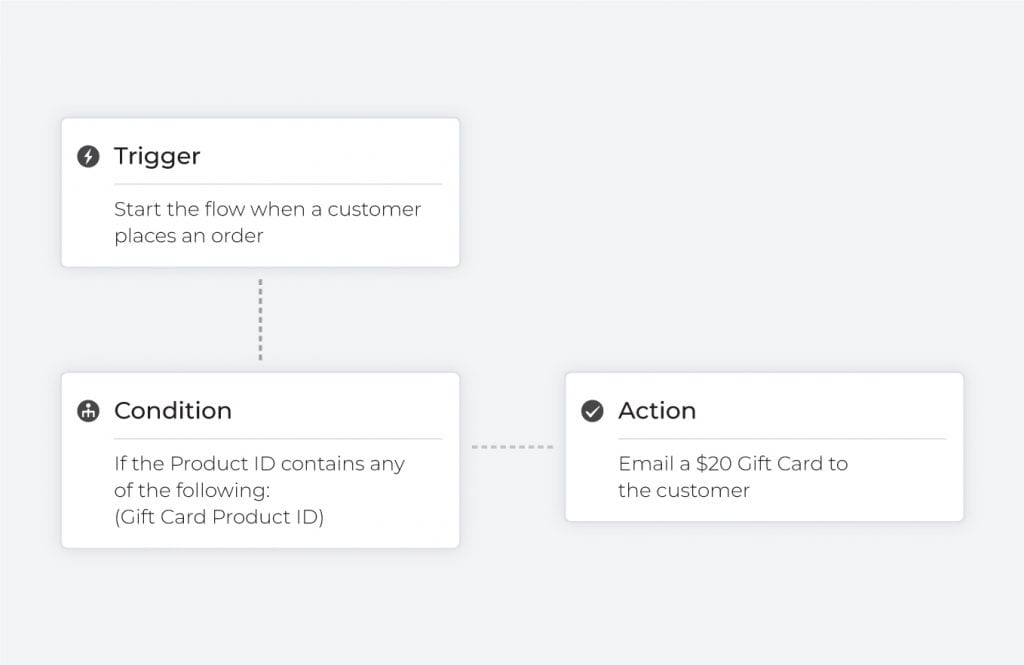 Have banners and images ready to hype up your rewards on your homepage, and add some holiday spirit to it!

Notify your customers via social media that you have a Gift Card BOGO sale!

Use customized widgets, popups and rewards landing pages to make sure that your customers can easily access all sales info and let your customers know the value you offer them.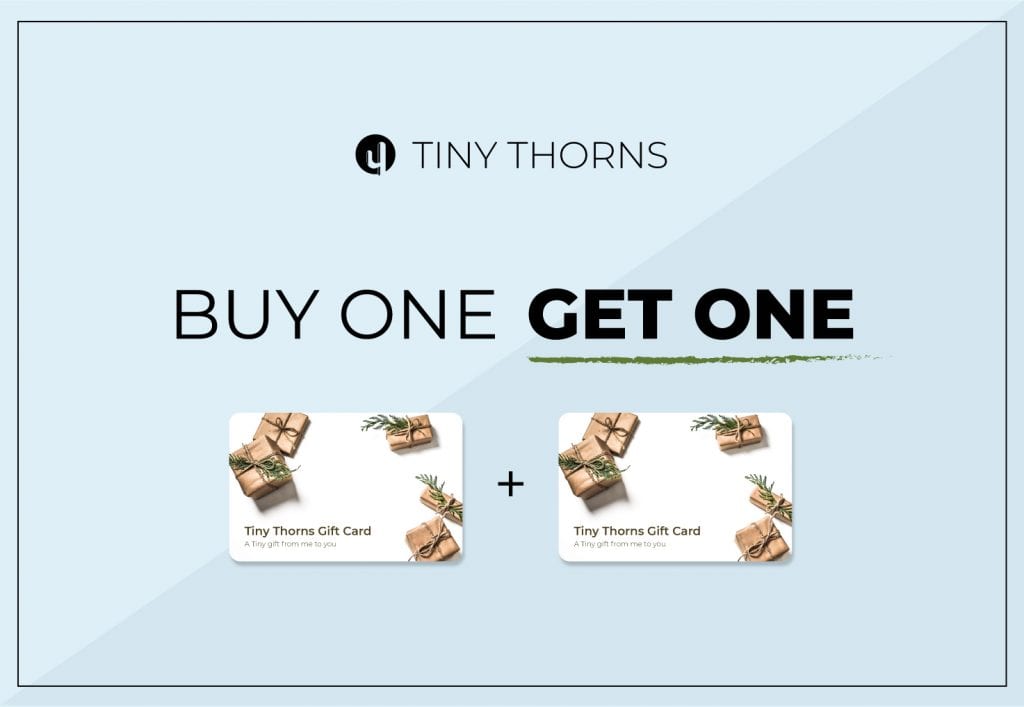 Holiday festive spirit – Add Holidays icons and features into your Gift Card experience to make your campaign as memorable as possible!

Quick Apply – Enable store account owners to redeem their Gift Card without even inputting a code, creating a seamless and converting checkout experience.

More than discounts – Make sure your customers know that they can claim their Gift Card rewards along with other discount codes!