Powerful Gift Card, Store Credit & Loyalty Programs for Shopify Merchants
Rise.ai was originally designed to give all Shopify stores a comprehensive Loyalty Program, Gift Card & Store Credit solutions.
With +500 five-star reviews and over 3,000 stores already using our services, Rise is clearly the ultimate engagement solution for your Shopify store.
What Our Merchants Have To Say
Loved by the world's fastest growing brands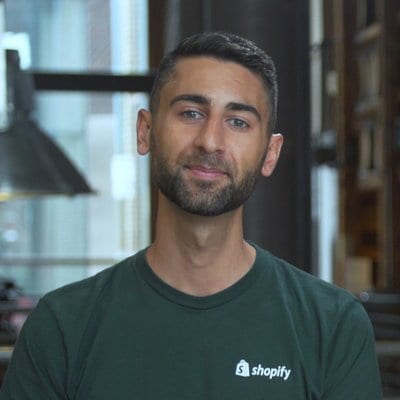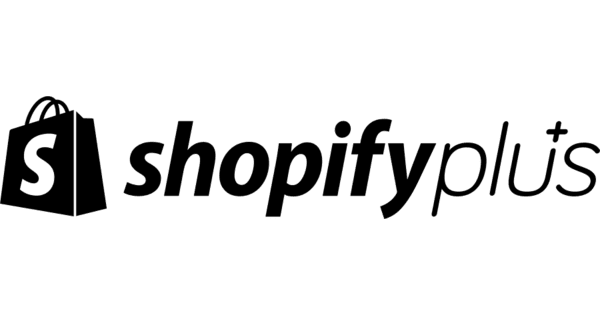 Rise.ai's connector provides new ways to automate retention experiences. Brands can now provide rewards and cashback based on super-targeted customer behavior across a store or other app that works with Flow. This flexibility unlocks a wide range of automations that Shopify Plus merchants can use to create experiences customers will want to come back for.
Product Marketing Manager at Shopify Plus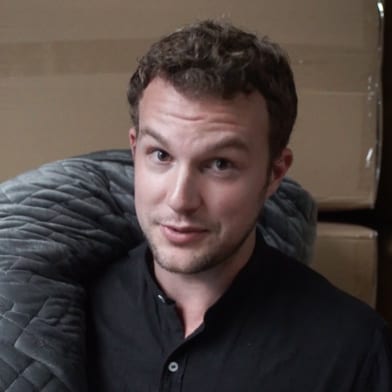 We were looking to get over the price hurdle without cheapening our brand or our flagship product. Incentivizing potential buyers with discounted Gift Cards worked like magic. The process was insanely easy and fast I couldn't believe it. Our profits soared.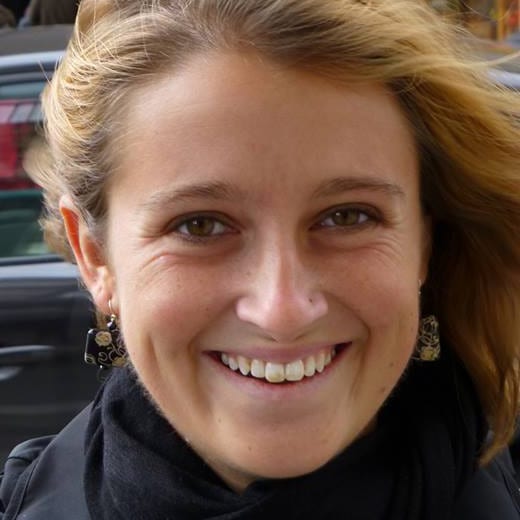 The migration to Shopify could have been a nightmare. To be honest, we were expecting a nightmare. But with Rise.ai, not only was there almost zero downtime for our site, our customers didn't feel the migration at all. Our biggest risks were losing time and loyalty. Instead of losing either, Rise.ai's upgraded Gift Card capabilities made us more efficient and enhanced our customer experience.
Free Fly Apparel's eCommerce manager