The Biggest Mistake Brands Make 5 Donts for This Holiday Season
For many retailers, the holiday season is worth more than 30% of their annual revenue. That, alongside increased customer enthusiasm, expectations and demands, can cause brands to make some unfortunate mistakes that undermine their efforts to serve their customers well.
But if you want to go beyond holiday sales, and cultivate holiday loyalty, it's important to plan for the season in the context of your year-round strategy. Today's guide will give you practical actions to implement, including a secret ingredient that could set you apart for 73% of customers.
Want even more ideas? After you read this guide, check out holiday ecommerce advice from 35+ eCommerce experts here.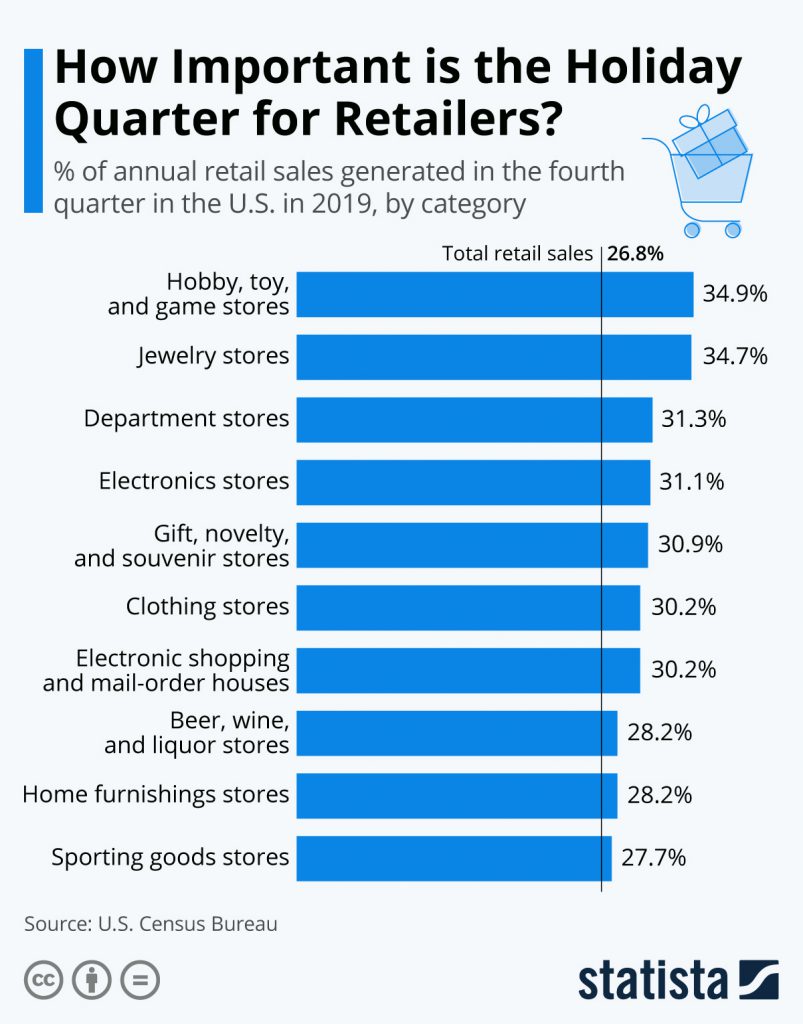 To easily stand out of the crowd, use the following strategies to plan ahead and avoid these mistakes. Both your customers and bottom line will thank you.
Don't Overpromise & Underdeliver
During the holiday, people often shop more than usual, and many are on the lookout for great deals.
In an attempt to win their business, brands sometimes promise things they can't possibly deliver, such as…
Enough product availability, or high-quality service without considering additional holiday inquiries. More on this in a bit.
This could be done with the best of intentions – we're all looking to give our customers the best while helping move our companies forward – yet it can easily backfire on us.
It's much better to underpromise and overdeliver.
It creates a surprise and delight effect that enhances customers' positive emotions toward your brand.
At the very least, just deliver on the promises you make every time. That's enough to build trust as a reliable brand. 
Or, you can utilize tools like Rise.ai's Store Credit Solution to reduce friction for the customer service team, while creating a seamless and satisfying experience for every single customer. Similar to what our client, Dr. Squatch, did:
Over the course of Q4 2020, Dr. Squatch issued $287K with Rise.ai's Store Credit tool. 
Over 30% of customers who received it, returned to Dr. Squatch's site to redeem. 
Most of them, spent over the amount of store credit they received, generating over $197K of revenue – $111K of which was upsell.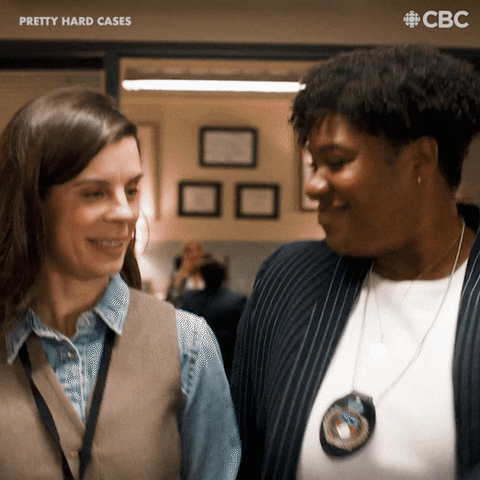 Don't Forget Shipping Cutoffs
Efficient shipping is one of the most important aspects of the holiday buying experience. No brand wants to be the reason a little kid sits in front of a Christmas tree without any presents to open.
But it's not just Christmas. If you sell food, you want to get it to customers on time for Thanksgiving. If you sell costumes, it's best they arrive before Halloween.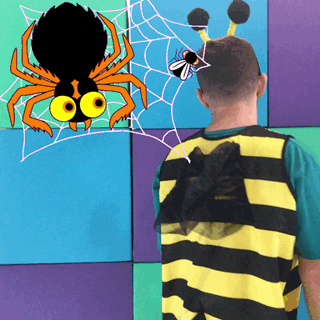 In our enthusiastic attempt to serve as many customers as possible, it's easy to promise shipping dates we hope we can pull off, but might not be able to do so.
41% of "90,000 mid-cap corporate executives" told ACG Global they've "faced supply chain challenges over the past 18 months," reports TechRepublic, adding that "delayed cargo and skyrocketing freight prices" are bound to cause challenges during this holiday season.
As TechRepublic explained, you might not be able to…
Have enough in-demand products in stock.
To get them to customers within your regular shipping timelines, especially as order volume increases.
Even if you make it happen, it might come with a higher price tag than usual, impacting your ability to expedite shipping (or offer product discounts).
That's why it's crucial to check with your suppliers and shipping providers about holiday shipping cutoff dates before making any promises to your customers. This includes:
Stocking up on products earlier than usual.
Shipping them to customers earlier than usual.
Therefore, start your holiday campaign early too, and offer better rewards to customers who plan ahead.
But if you can't deliver a package when a customer wants it…
 As hard as it is, it's best to be upfront and lose the initial sale, instead of win it momentarily, then lose customer trust forever.
 

Give the customer store credit

to encourage her to give you a try another time. You might end up with a loyal long term advocate because of how you handled this.
Don't Neglect the Extra Traffic
The beauty of shopping holidays – Black Friday, Cyber Monday, Christmas and everything in between – is that they bring in extra sales. But to do that, they also bring in extra traffic and support inquiries.
These usually aren't fun holiday aspects for many of us to deal with, but they directly impact customer experience, which means they can hurt the effort we've put into delighting customers during this season.
Let's start with your website.
 If your website crashes due to extra traffic, customers can't access your products, no matter how much they want to.
If it keeps getting stuck or slowing down during their purchases, or if they load up their cart and something goes wrong and they need to start all over again… they might hop back to Google and check out some competitors.

This is preventable, but again, you don't have to do it alone. Break some silos. Ask your tech team to help you prepare.
While you're at it, talk to your customer service team too. After all…
The experience customers have with your company is what makes them want to keep buying, so the impact on business is clear, especially when…
Your chat, SMS, social media, email, and phone lines will potentially get flooded.
Not considering this in advance might lead to longer wait times than customers are willing to accept, and agitated, burned-out support staff that stops prioritizing an empathetic service.
Plan ahead with your service team. Give them extra training, extra bonuses, and maybe extra agents to back them up. You could also add chatbots and answers to your FAQs to your website, to take the load off when it comes to simple, repetitive questions.
Don't Ignore Refunds & Returns
According to McKinsey, 10.6% of holiday gifts (about $428 billion in value) were returned.
It's the reality of holiday shopping life, especially online.
 Sometimes the product you buy doesn't end up being the best fit when you see it in person.
When you get a gift, it's not necessarily the best product for you in the first place.
Other times, people get the same gift multiple times. Or they buy a gift for themselves on BFCM, then get the same item from someone else for Christmas.
Alternatively, people might get carried away in the holiday spirit and go overboard with shopping. Then they get their credit card bill. They understand they need to do some damage control and return some products.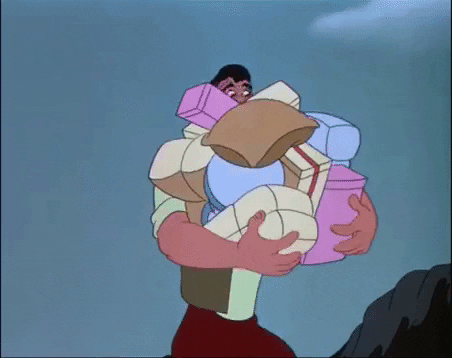 Whatever the reason is, planning ahead for refunds and returns is smart.
If you have the data, analyze previous years' holiday season net profit and cash flow, so you have an idea what to expect this year. This might lead you to change your strategy for the coming season.
 Brainstorm ways to turn refunds and returns into profits. Yeah, you read that right. When people have a positive return experience, they often go back and buy again – especially if they get a perk. For example, if you accept the return with a smile and offer them some store credit instead of a refund, adding more credit than the value of the product they're returning, it could be worth their while to give you another try to win their hearts.

Check out this article on how to reduce the cost of holiday refunds

.

Winning customer hearts is exactly what happened when our client, Dottie Couture, a women's apparel and accessory boutique, used this strategy.
 In Q1 of 2020, it issued $10,000 store credit refunds.

 

 Then, the company sent reminders to encourage their customers to actually redeem these credits.

 

 39.4% of customers who received store credit refunds ended up redeeming them – but it got better.

 

 Besides just using their store credit, customers spent additional money,

generating 2.9x upsell revenue

.
Don't Just Focus on the Initial Sale
The holiday season is known for its huge discounts. Customers pick the best price, buy the product and move on to other brands.
But for companies, it's not all about winning temporary sales.
It's about strategizing customer experiences and customer-brand relationships.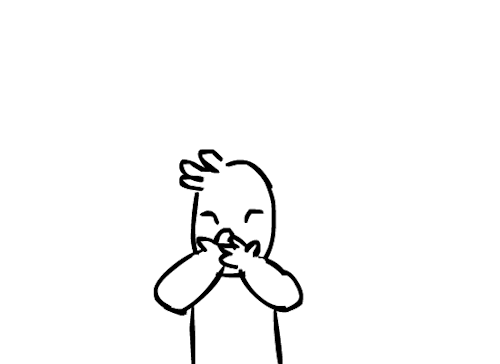 To get the greatest return on your investment, consider customer lifetime value. That means considering your long term strategies when you plan holiday strategies. It means considering the second sale, the sale after that and the customer service you'll provide along the way.
When you do that, you'll turn the holiday season into a loyalty season that generates not only sales, but fans and advocates. We cover 5 efficient strategies for that in this article.
Stand Out of the Crowd to Generate Fans & Advocates
Brands are under a lot of pressure to perform and meet almost impossible demands. With many expectations from the market come many opportunities for disappointment… but also to delight your customers.
Everyone makes mistakes, and we're all still learning how to navigate this new and ever-changing world. Analyzing your current strategies and operations will help you determine which of the above-covered mistakes your company has been making – or, if it's been making multiple mistakes, which one has been having the biggest impact on your customer experience and bottom line.
Then, you can start doing something about it.
You might not be able to fix everything right away. But the effort you'll make to provide a better customers experience, and to help your customers have a happy holiday season despite the challenges they face themselves, will help you stand out of the crowd. They'll come back to buy again next year, and maybe even bring their friends.