Now that your brand has recovered from the manic holiday season, it's time to start planning your marketing for the next big holiday: Valentine's Day!
That's why we created Valentine's Day Workflow – a shout out to your existing customers. It's time to let them know how much you appreciate (and love) them!  All while maximizing your Valentine's Day sales and increasing your average order values.
Set up Your Valentine's Day Campaign -
For every $X, get $Y.
Create conditions based on your store AOV and margins.
Create a rewards ladder, which will incentivize your customers to buy more & get more credit.
Have the credit expire within 2 months, to create some sense of urgency.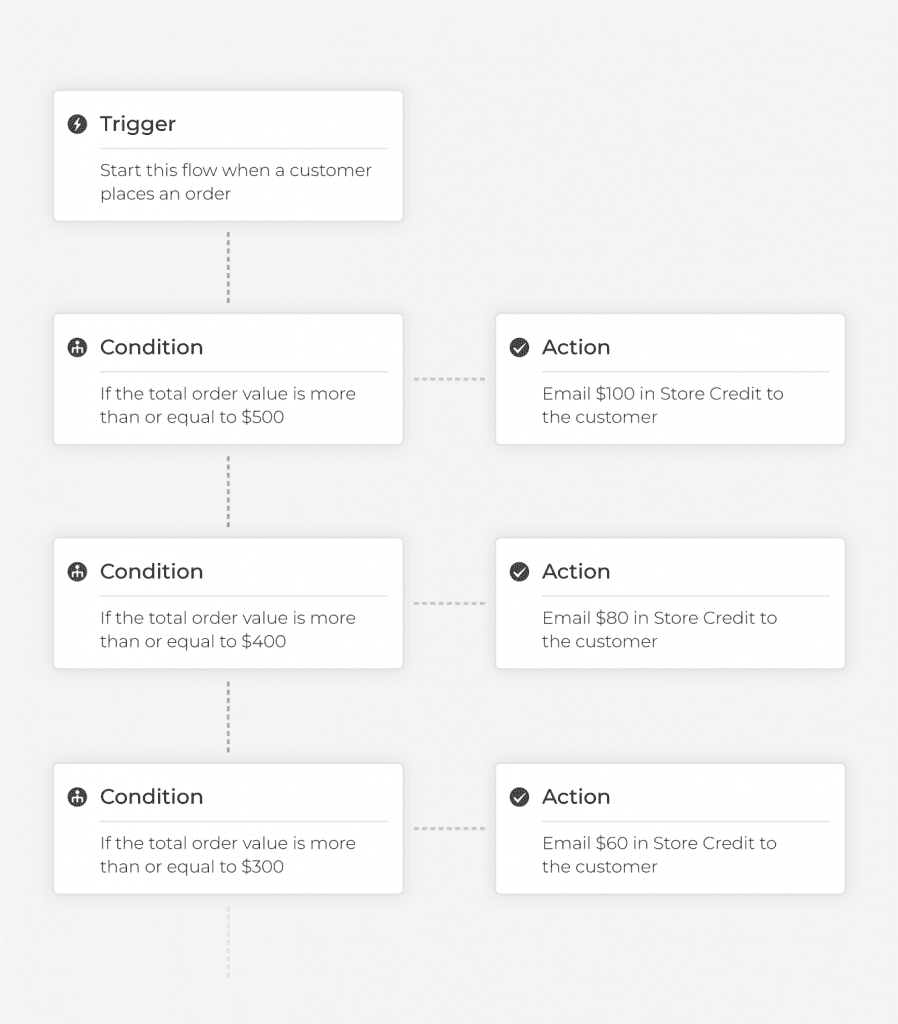 Have your home page set up ready to promote your rewards on your homepage.
Don't forget to notify your customers via social media & emails that you'll be giving out rewards during Valentine's day.
Use customized widgets & popups and create reward pages. This will make sure your customers can easily access all the sales info and let them know the value they get buying with your brand.

Design a proactive Email campaign
Branding – Add your logo and create your branded Gift Card photo! Brand your rewards to better connect them to your store, for example: Here are your 20 Tiny Bucks.

Apple Wallet – Add a personalized Apple Wallet link. Whenever customers go to their Apple Wallet, your gift card will be the first thing they see 🙂
More than discount – Make sure your customers know that they can redeem their rewards along with other discount codes!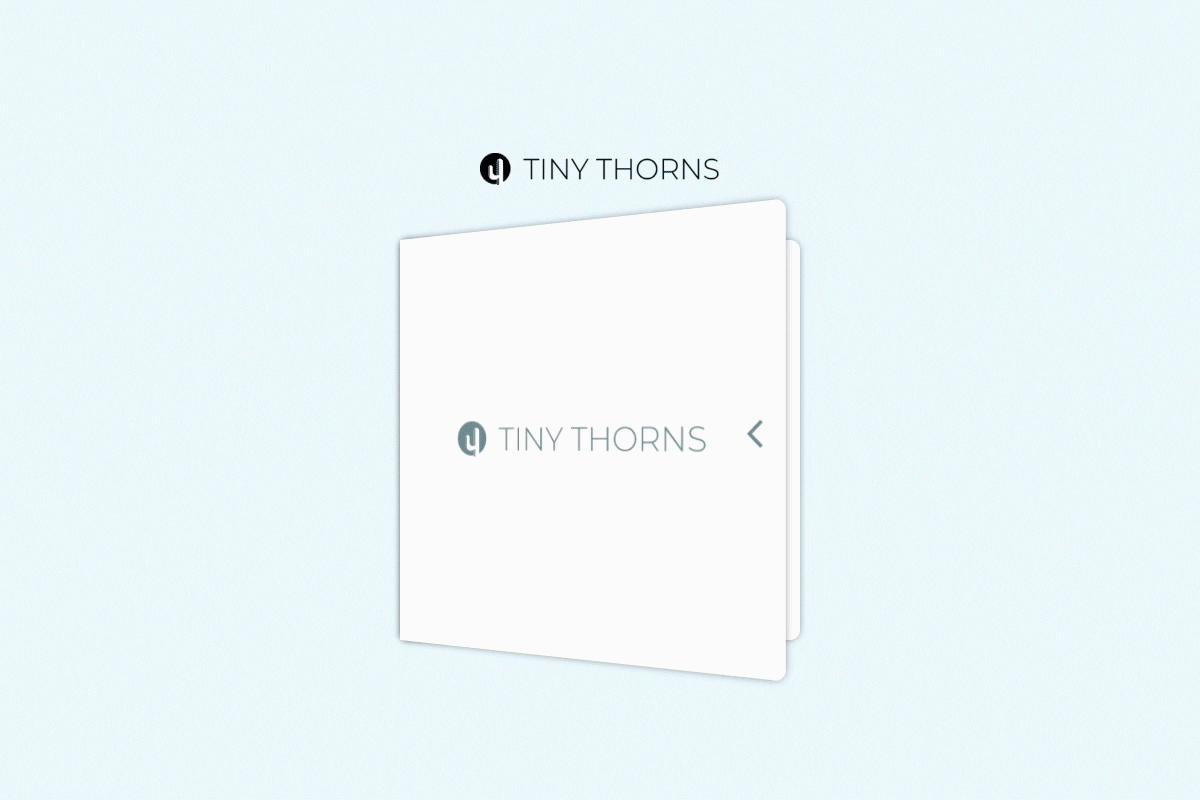 Quick Apply – Store members can redeem their Gift Card without even inputting a code. Making the checkout process seamless, increasing conversion rates & rewards usage.
Reminder – Set a Reminders Workflow, to keep reminding customers of their outstanding balance.

Expiration – Add a 2-month expiration date to maximize usage in Q1!