Shopify Plus Merchant? 
You now have an easy way of rewarding customers and sending out Gift Cards based on rules you set up. Using the new integration between Shopify Flow and Rise.ai.
Shopify Flow is an eCommerce automation platform. From now you can use it  to automate common tasks in your store, helping you save the most important thing: time.
Workflows are triggered by internal events that run in your store, for example, an order being created or a customer being added. Workflows check that certain conditions are met and then run an action. Those actions can include changing an object in your store: Tagging a product, canceling a risky order, or reaching out to your customers.
You can use Shopify Flow to set up actions created by Rise.ai so that we end your automated actions. When your customer performs a trigger, Flow sends the information to the Rise.ai app, and the app performs the action.
Examples:
Issue a Gift Card to a customer on their third order.
Send an email and issue a Gift Card to customers that abandoned their cart.
Send a Gift Card on special occasions (birthdays, anniversaries etc).
Issue Gift Card to customers that left a review on products.
Classify customers to tiers by lifetime spending, and automate Cashback percentage by the tiers ("Gold" customers receive 5% as cashback, while "Bronze" customers receive 3%).
Send Gift Cards after purchases of certain products.
Reward customers who bring their friends.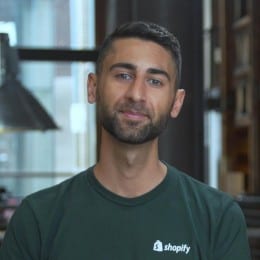 "Rise.ai's connector provides new ways to automate retention experiences. Brands can now provide rewards and cashback based on super-targeted customer behavior across a store or other app that works with Flow. This flexibility unlocks a wide range of automations that Shopify Plus merchants can use to create experiences customers will want to come back for"
Anthony Kentris
Product Marketing Manager at Shopify Plus