Employee Recognition
Employee Recognition - Get Satisfaction to Work
Reward, recognize, and reinforce your appreciation with Digital Wallet rewards. Build a compelling employee recognition program. Tailored for team success!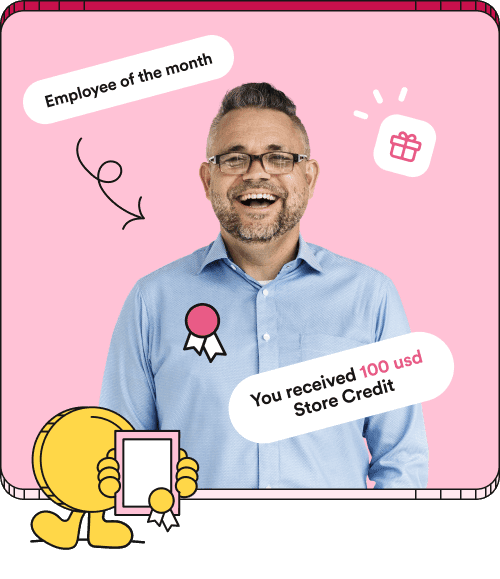 Global Brands to Manage their Team Rewards with Rise.ai
Stronger Culture - Higher Performance - Streamlined Team Rewards
Intuitive Rewards - Unified Team
Strengthen team culture with intuitive rewards, including Gift Cards and Store Credit. Make it simple for employees to shop more from your store, ensuring maximum engagement.
True Appreciation - Real Currency
Move beyond discounts. Offer employees real value with Store Credit. Watch as they accumulate rewards and tap into their personal Digital Wallet through their career.
Boost Morale - Drive Results
Boost morale for better results. Recognize consistently for performance, milestones, and special moments. Fuel motivation and productivity.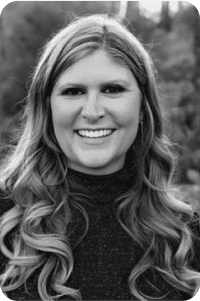 "Rise.ai has been instumental in helping us manage employee gift cards for anniversaries. It works great! The back end bulk upload is super easy to use."
Top Up Your Employee's Digital Wallet
Equip your team with essential products, merchandise, and uniforms from your storefront. Boost sales while supporting your employees - your most passionate brand advocates.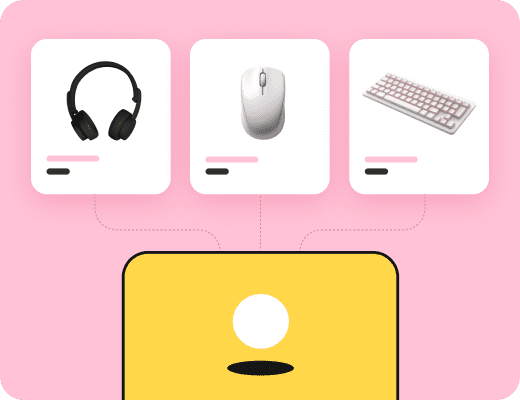 Give the HR Team Store Credit Powers!
Instantly celebrate achievements and milestones. Automate rewards such as Gift Cards or Store Credit for exceptional work, course completions, birthdays, and more. Integrate seamlessly with your HR systems.
Gift Cards in Bulk for Any Occasion
Generate up to 10,000 Gift Card codes in a single click, suitable for any occasion, holiday, or event. Craft unique gift experiences that truly resonate with your employees.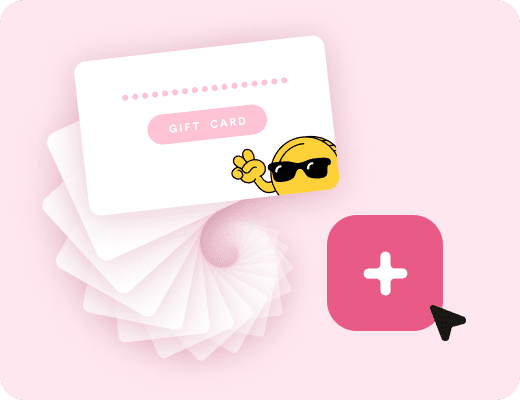 Kroger's Employee Satisfaction on The Rise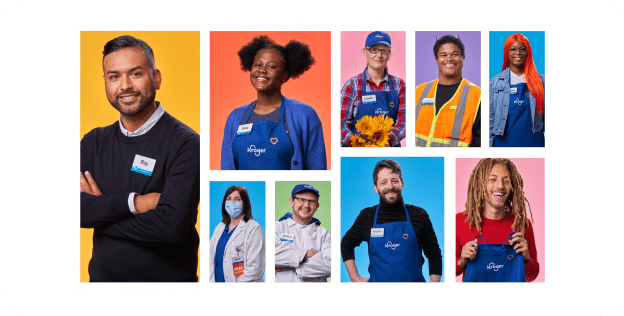 Steve Brown
Vice President of Operations at Touchstone - Kroger Agency Partner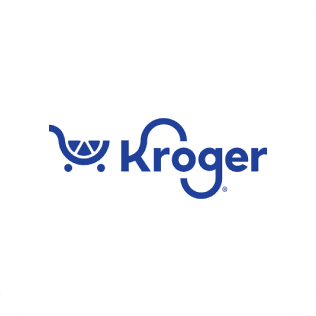 Hours of Manual Work Saved
Increase in Employee Satisfaction