Enhanced Buying
Power, Endless
Integrations
Integrate Rise.ai's Store Credit seamlessly with your tech stack. Boost loyalty, optimize marketing campaigns, minimize refunds, and enrich customer touch-points with dynamic Store Credit options.
Leverage Store Credit for Every Customer Interaction
Easily Integrate Any
App or System
Make Store Credit an integral part of your customer's journey with Rise.ai. Facilitate diverse use-cases, driving higher engagement. Harness our advanced features to bolster your retention efforts.
Built-In Automations
Extensive template library
Unlimited App Syncing to Workflow Builder
User-Friendly APIs
Comprehensive Liability Reporting & ERP Integrations
24-Hour Support Desk
Instantly Activate Your Favorite Apps with Any Rise Workflow
Extend your reward capabilities with a switch of a toggle. Issue Store Credit based on unique pre-defined events to enhance your tech stack and customer engagement.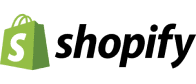 Platforms
Shopify
Shopify Basic is designed for startups and small businesses, offering user-friendly setup and essential features for online stores.

Platforms
Shopify Plus
Shopify Plus is an enterprise-level solution offering scalability, customization, and multi-channel support for efficient and personalized e-commerce management.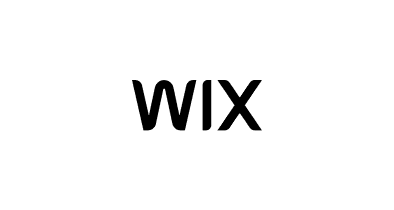 Platforms
Wix
Wix.com is a cloud-based website development platform that empowers businesses of all sizes to create and manage professional websites...

Returns
Loop Returns
Loop provides complete returns automation, new product exchanges, and a fully-customized portal to manage customer returns & refunds


Returns
Narvar
A platform focused on driving customer loyalty through seamless post-purchase experiences that allowretailers to retain, engage,and delight customers.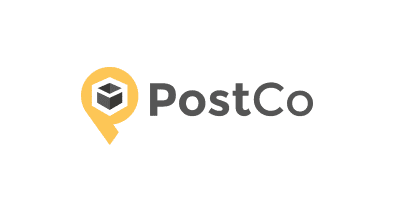 Returns
Postco
A platform focused on driving customer loyalty through seamless post-purchase experiences that allowretailers to retain, engage,and delight customers.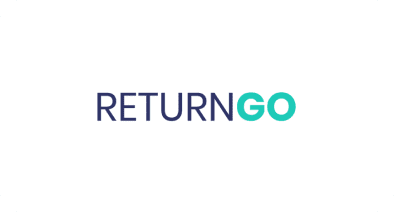 Returns
ReturnGo
ReturnGo streamlines Shopify returns with AI, promoting sales growth and loyalty by offering immediate store credit incentives to shoppers.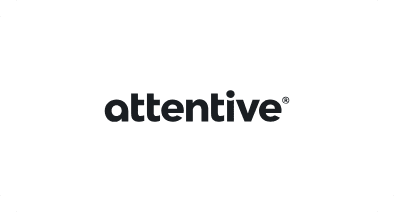 Growth
Attentive is a personalized mobile messaging platform for e-commerce brands. Boost sales and customer engagement through tailored SMS...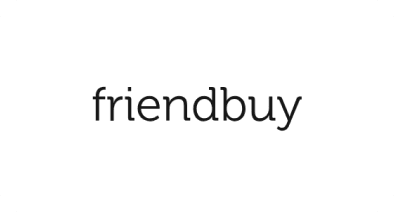 Growth
Friendby
Friendbuy powers referral marketing for leading e-commerce brands, helping to amplify word-of-mouth and drive targeted customer acquisitions.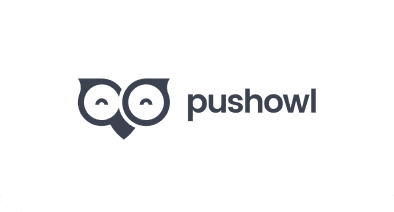 Growth
Pushowl
Pushowl Convert your one-time visitors into loyal customers with push notifications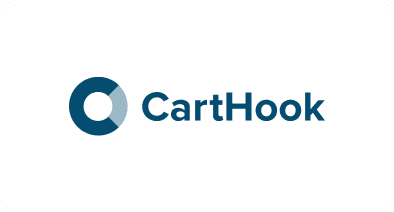 Growth
CartHook
CartHook Offers your customers irresistible, one-click upsells immediately after they complete their purchase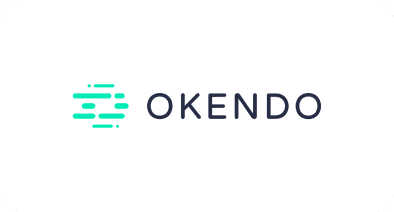 Reviews
Okendo
Must have been accidentally deleted from the SiteMap, but exists in our integrations page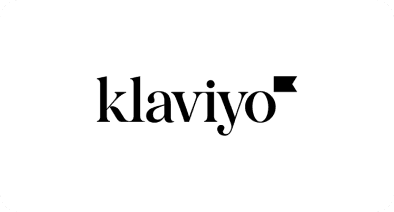 Growth
Klaviyo
Klaviyo helps you to drive more sales with super-targeted, highly relevant email, Facebook and Instagram marketing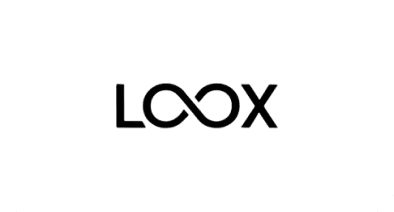 Reviews
Loox
Loox collect customer reviews with photos and display happy customer content to boost trust, and increase customer retention and sales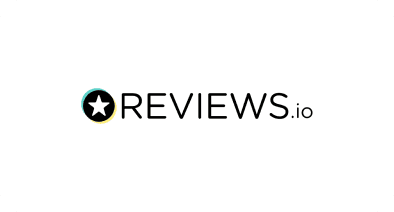 Reviews
Reviews.io
Reviews.io facilitates genuine customer feedback for Shopify stores. Collect and showcase authentic reviews to boost trust and increase conversions.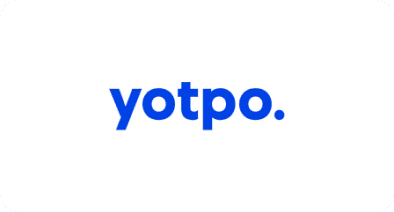 Reviews
Yotpo
Yotpo collects product reviews, photo reviews, site reviews & ratings to increase your social proof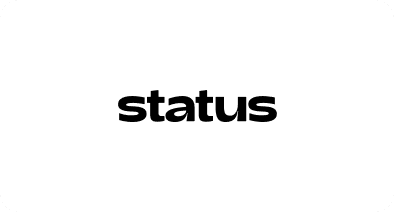 Socials
Status
Status helps merchants track and manage their orders in real time, with automated notifications to customers, including custom statuses, email templat...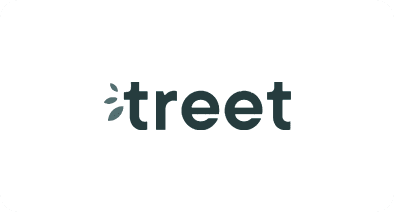 Socials
Treet
Treet's platform helps brands promote sustainability through innovative resale programs.
Subscriptions
Recharge
ReCharge powers subscription payments in an all-in-one platform that drives growth and scales with growth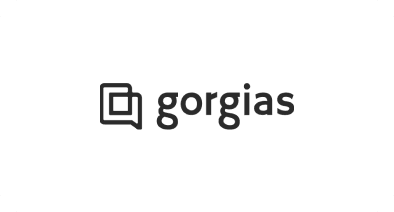 Customer Support
The leading e-commerce helpdesk. Streamline customer support with AI-powered automation, instant responses, and integrated multi-channel capabilities.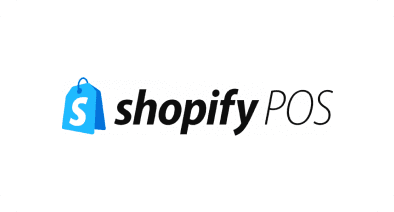 POS
Shopify POS
Shopify POS unifies your online and retail stores to strengthen sales conversions store management and build stronger relationships with your customers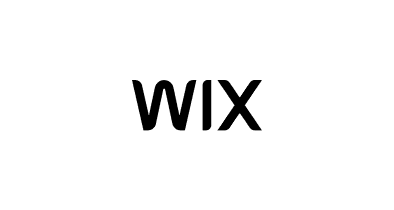 POS
Wix POS
Unify in-store & online sales. An intuitive system that syncs inventory, streamlines management, and enhances the brand experience.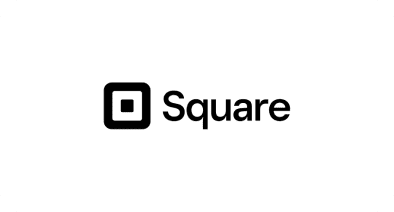 POS
A versatile point-of-sale system that accepts every payment, tracks inventory, and manages sales data, enhancing the customer checkout experience.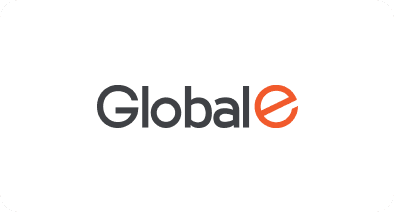 Payments
Global E
Global-e is the world's leading platform to enable and accelerate global, direct-to-consumer cross-bordere-commerce growth.
Elastic Store Credit - Activated with Any TPA.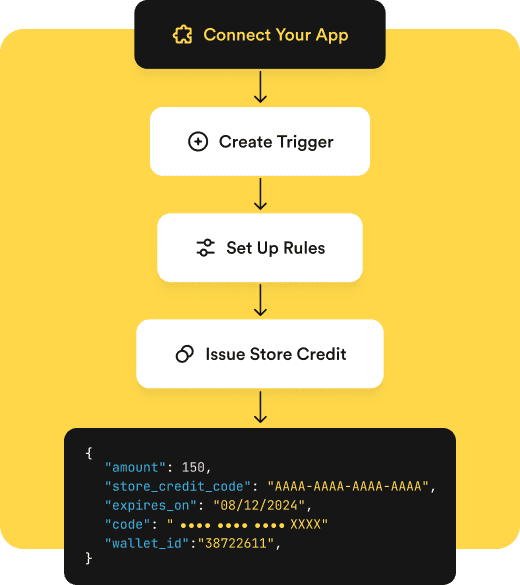 Reward for Anything
Design unique trigger scenarios previously thought impossible. Level-up Store Credit activities for unmatched customer experiences.
Shipping Delays
Warranties
Pre-charged Accounts
In-Store Checkout
Form Submissions
Reviews & UGC
Win-back Campaigns
Cart Abandonment
Connect any app or system to your Store Credit workflows
Bokksu: Synergizing Rise.ai and Recharge
"Thanks to Rise's innovative and seamless integration with Recharge, we can now offer Digital Gift Cards and issue Store Credit, which has resulted in significant increases in revenue and decreases in refunds!"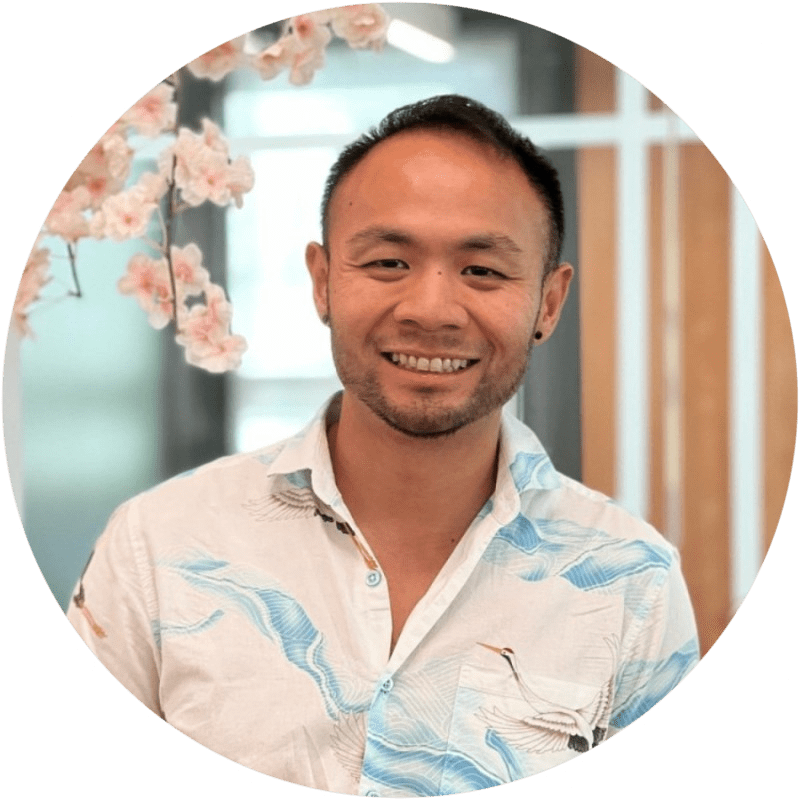 Danny Taing
Founder & CEO
Recipients Who Became Subscribers