Bokksu delivers authentic snacks, candies and teas of Japan to homes across the globe. Their mission is to empower Japan's traditional snack makers – often small, family-run businesses – by sharing their snacks and stories with the world.
Challenge:
Attract New Customers and increase subscriptions
Bokksu was looking for a way to increase snack box subscriptions while introducing the brand to a new audience. Rise.ai's Store Credit Gift Cards together with the ReCharge integration just what they were searching for.
Solution:
Rise.ai Gift Cards + Recharge Subscriptions
In early 2021, Bokksu started to offer gift cards through Rise.ai. Using the Rise.ai & Recharge integration, gift card recipients were able to use their gift cards not only to purchase snack products but also to purchase a monthly subscription to Bokksu's snack subscription boxes.
Recharge
About Recharge
Recharge is a subscription solution for Shopify-based stores, designed to let your store offer subscription products with a few clicks. Recharge offers built-in discount, taxes and shipping engines, with no heavy customization or professional service required.
Since launching Bokksu in 2016 on Shopify + Recharge, I've scrappily grown our customer base by expanding our offerings from Subscription Boxes to Gift Boxes and One-time Items. However, one major pain point that persisted for years was the inability to offer Gift Cards on Recharge and capture more revenue from customers who want to send digital gifts or allow their recipients to choose.
Thanks to Rise's innovative and seamless integration with Recharge, we can now offer Digital Gift Cards and issue Store Credit,
which has resulted in significant increases in revenue and decreases in refunds!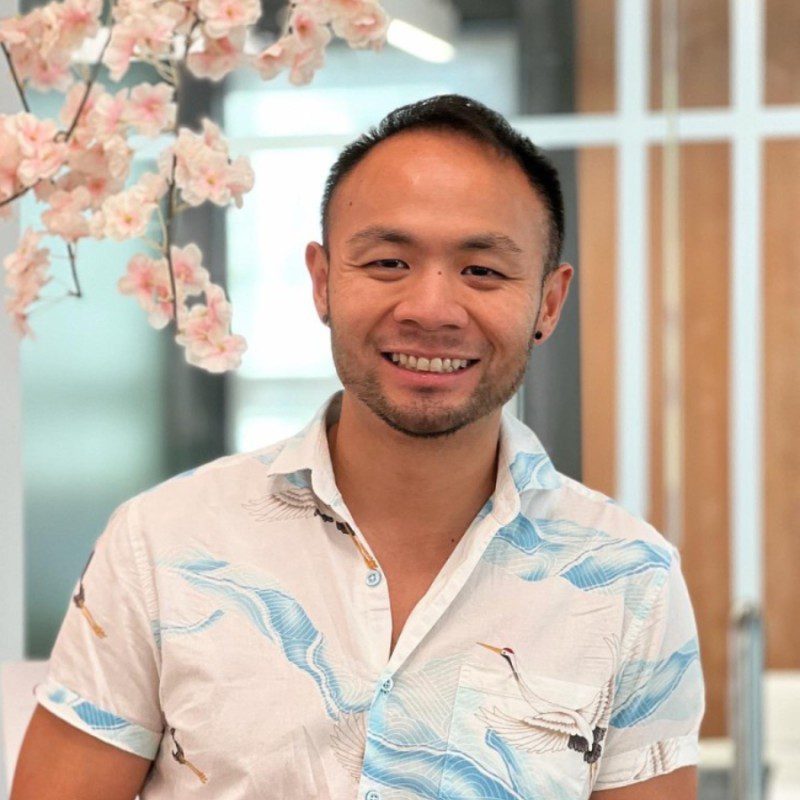 Danny Taing
Bokksu Founder
Results:
42% of Gift Card Recipients Became Subscribers!
Bokksu's enthusiastic following jumped at the chance to share the taste of Japanwith their friends and family, purchasing and sending over 700 Gift Cards within a 2 months period. When the Gift Cards were redeemed, they generated a 38.9% upsell rate – and a whopping 41.82% of Gift Card recipients used their Store Credit to become Bokksu subscribers.