Increase Your
Customers' Buying Power with Store Credit
Streamlined Gift Card and Store Credit Management for eCommerce: Elevate Customer Retention, Boosts Sales, and Repeat Purchases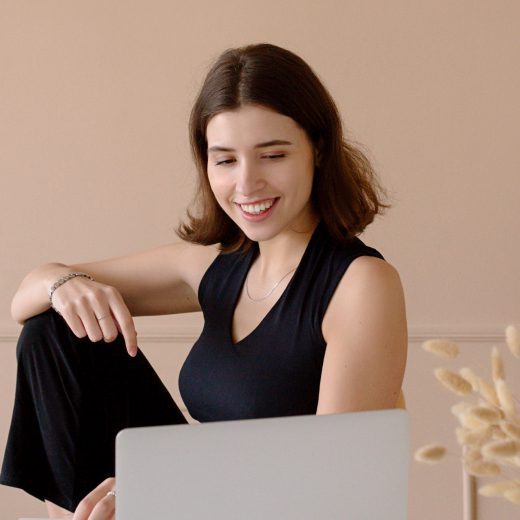 You've Received:
$20 Cashback
New Store Credit Balance:
$50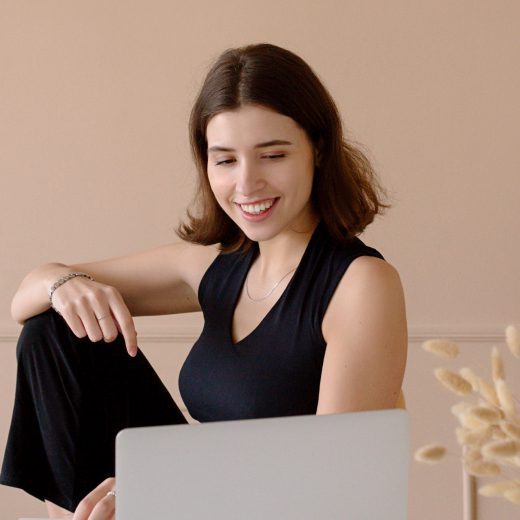 Order Refunded in Store Credit
New Store Credit Balance:
$155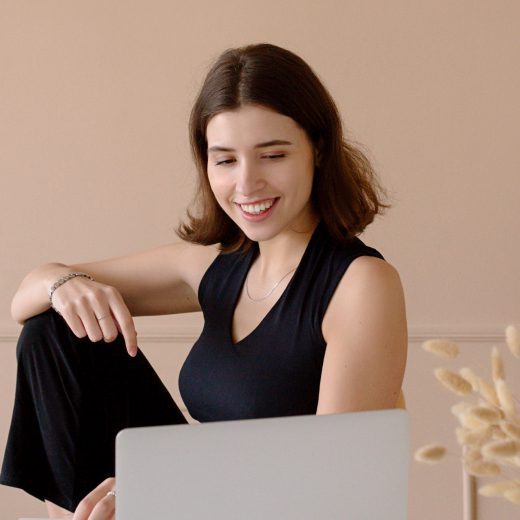 New Store Credit Balance:
$160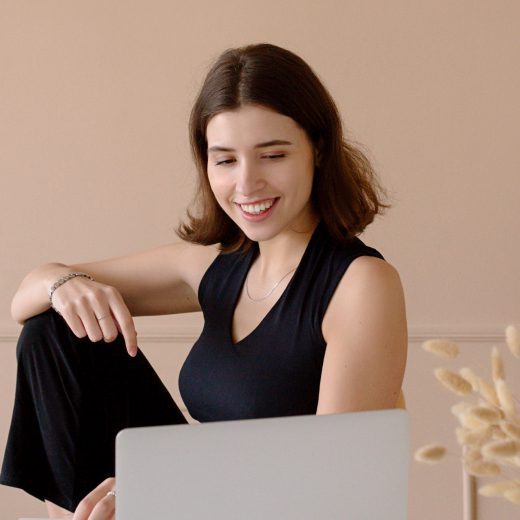 Store Credit Redeemed:
$160
Thank You for Your Order!
Trusted by the World's Most Inspiring Brands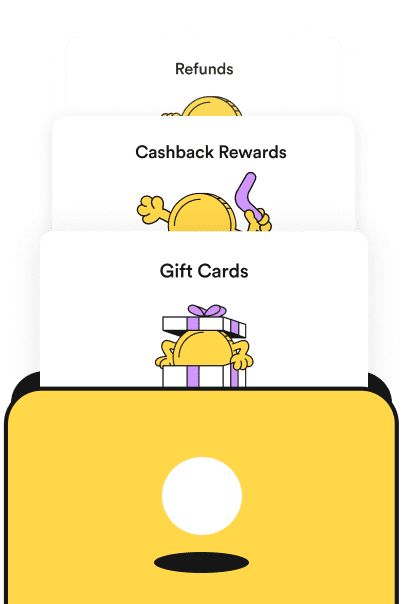 One Wallet,
for Everything Store Credit
Who says you can't do it all? Delight your customers with Store Credit, Gift Cards, and Cashback - ALL in one place. Reimagine their rewards experience - maximize their spending.
Give More - Get More
Put your customers at the center - and keep them coming back with a unique mix of store credit offerings - ALL in one place, FULLY automated.
Don't Limit Yourself - Get Creative with Elastic Store Credit Rewards
Make any engagement workflow come to life with Store Credit triggers for any app or event. Shape it, strech it - make it your own.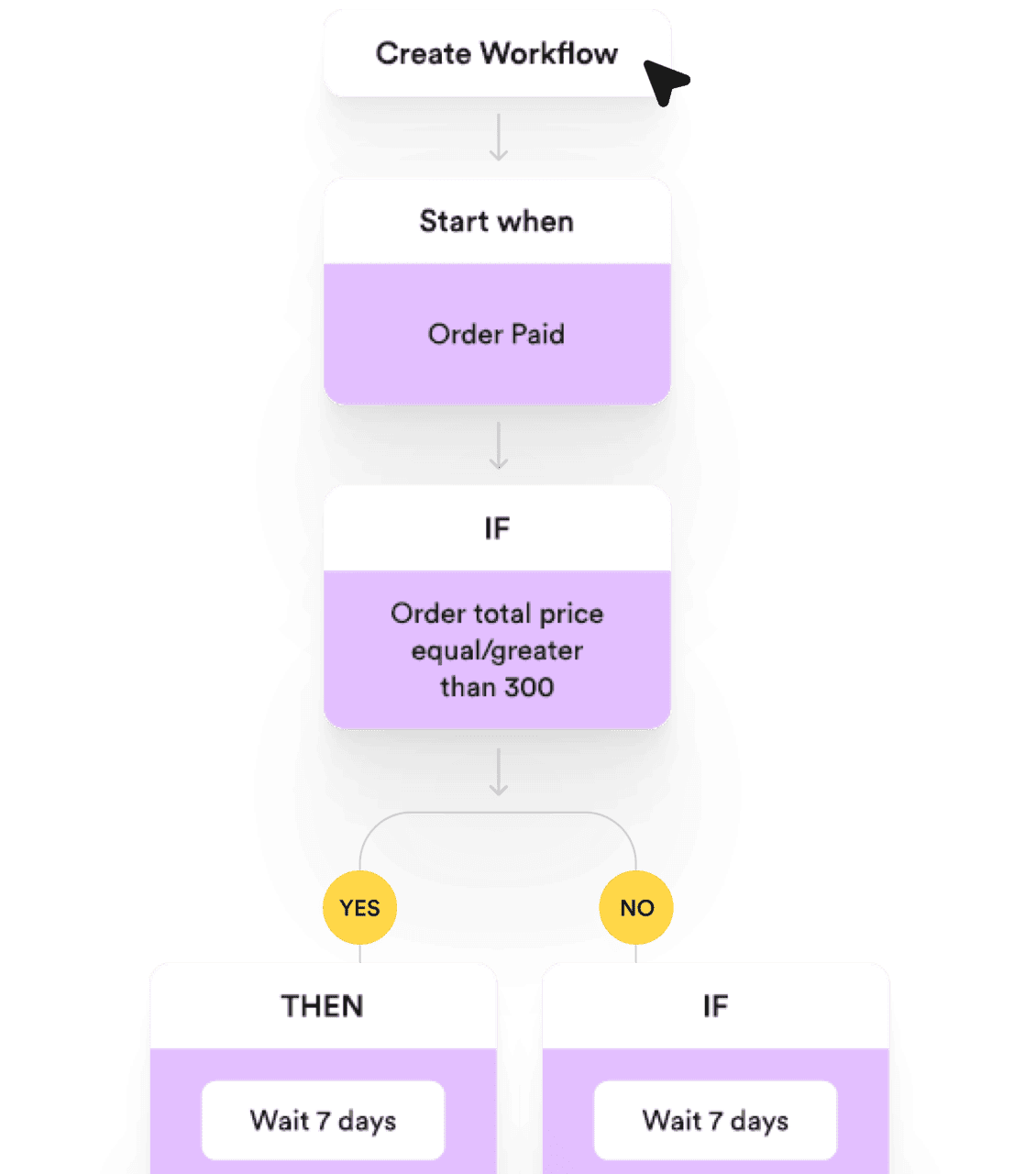 Look What They Did! What Will You Do?
Our merchants never cease to amaze us with what they create with Rise - get inspired!

"We came to Rise.ai for a "last chance shipping" play to catch the late shoppers with gift cards. For the holiday season, however, the bulk store credit offering became a stronger value proposition than the gifting itself!"

Stephen Pinto
Senior Product Manager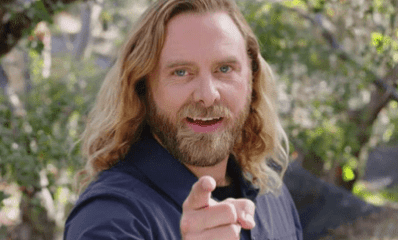 "Rise.ai was instrumental in bringing Milk Bar's gift card and store credit experience to the next level. The features they provide are innovative and easy for anyone on the team to use."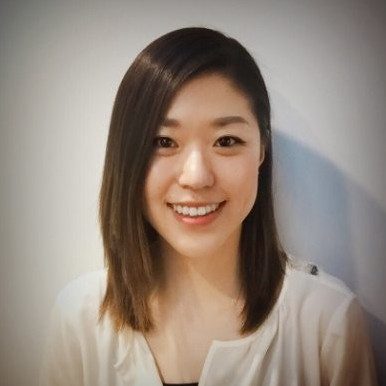 Erin Koh
Digital Product Manager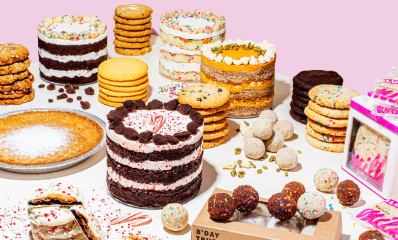 "Rise.ai has been invaluable for both: the offer of store credit assures potential buyers that they can only gain from the initial sample purchase… and the short expiration period is super motivational in getting them to make that all-important second investment."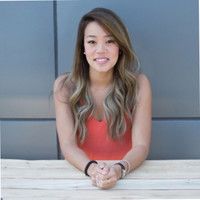 Josephine Yi
VP Ecommerce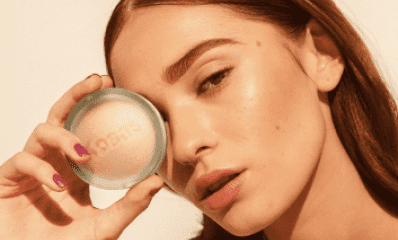 "Thanks to Rise's innovative and seamless integration with Recharge, we can now offer Digital Gift Cards and issue Store Credit, which has resulted in significant increases in revenue and decreases in refunds!"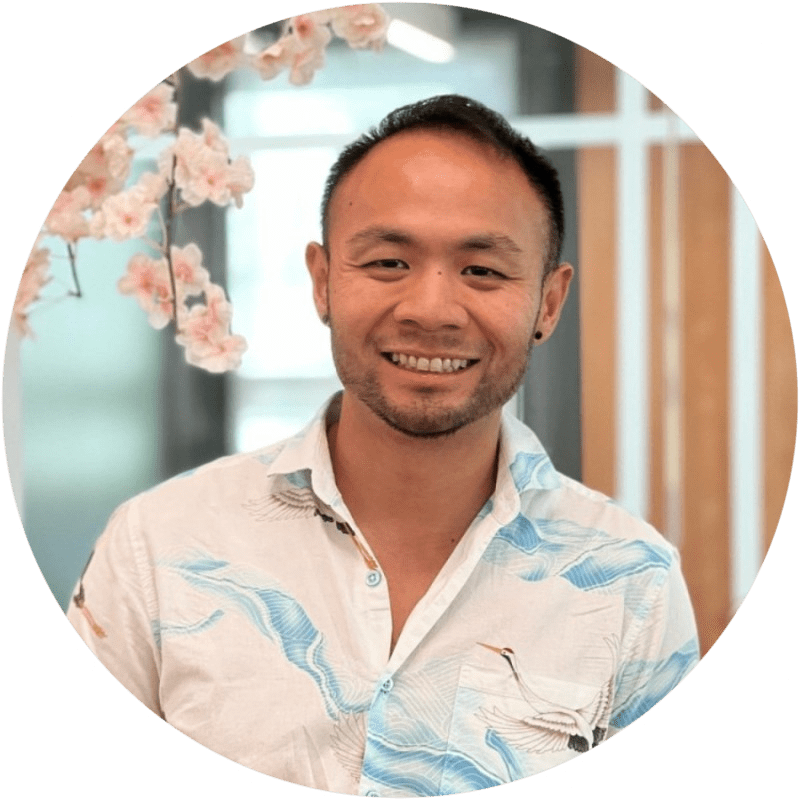 Danny Taing
Founder & CEO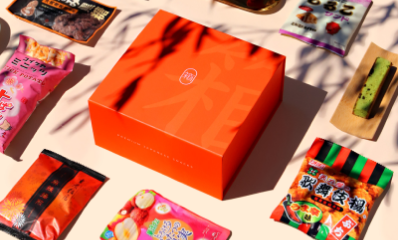 Check out Rise for Enterprise
Liability Reporting & ERPs
Real-time insights to manage Gift Card and Store Credit liabilities.
Easy to Use APIs
Seamlessly integrate with your existing systems for maximum efficiency.
Headless Customization
Tailor the UX/UI to meet brand needs without altering back-end code.
Multi-Store & Omnichannel
Unify your brand's sales channels for cohesive issuance and redemption management.
Bulk Create
Generate up to 10,000 gift card codes instantly for targeted campaigns.
Custom Triggers
Set automated triggers from any source to issue Store Credit based on any user event.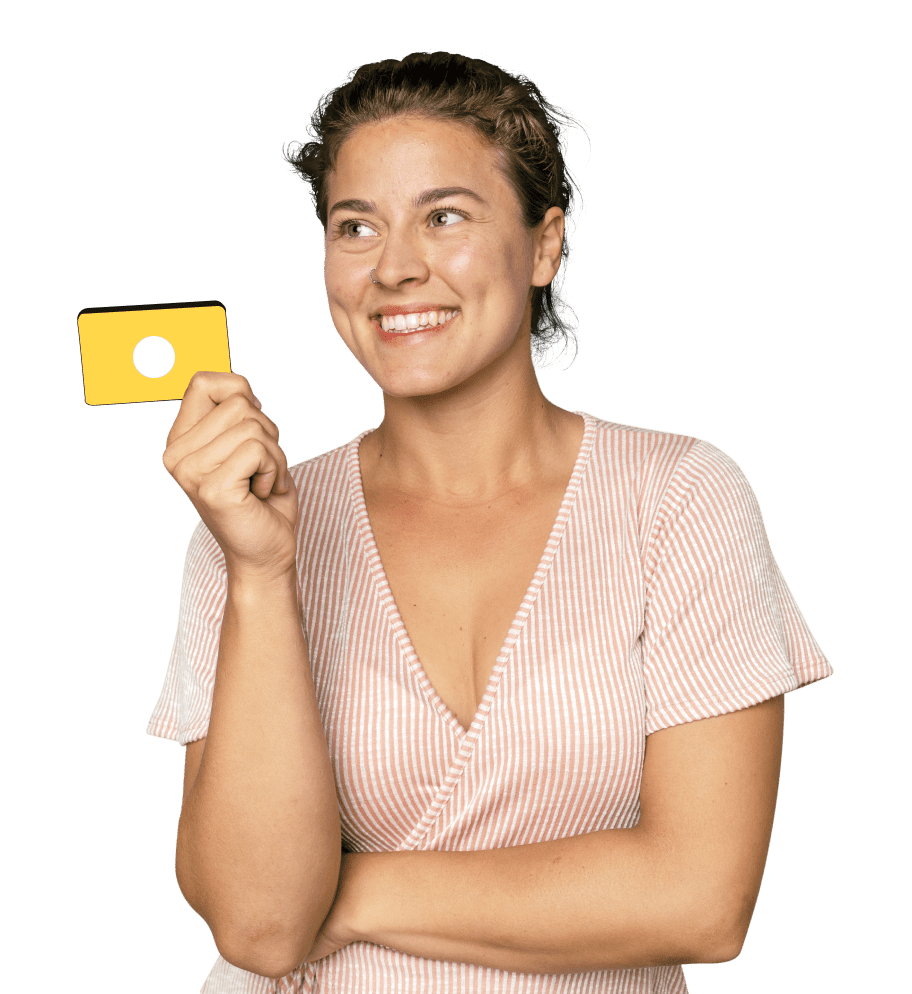 Minimize Friction - Maximize Engagement - Amplify Profits - All in One Place
Minimize Friction - Maximize Engagement - Amplify Profits - All in One Place
Minimize Friction - Maximize Engagement - Amplify Profits - All in One Place
Minimize Friction - Maximize Engagement - Amplify Profits - All in One Place
Watch Your Numbers Rise
Rise.ai performance benchmarks 2023