ReFERRALS
Personalized Referrals with a Store Credit Touch
Turn satisfied customers into promoters with Rise.ai's strategic referral program. Leverage store credits in your referral strategy for a win-win way to attract and reward both referrers and new customers.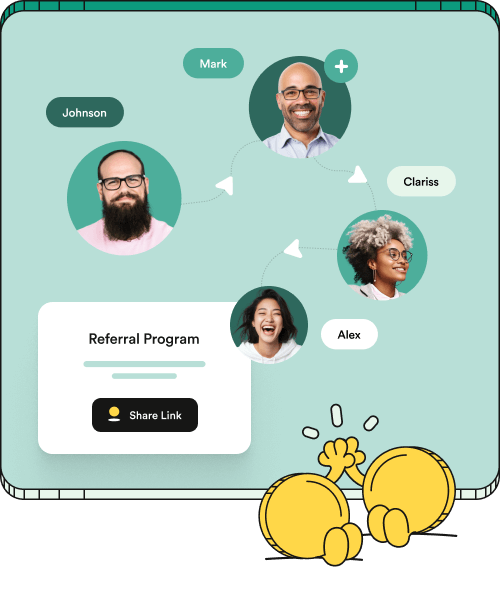 Leading Brands Leverage Rise.ai's Referral Expertise with Store Credit.
Referrals Personalized - Revenue Maximized
Boost Sales with Higher Trust
Recommendations from friends are inherently more authentic - improving conversion rates and building stronger customer relationships.
Expanded Reach at Minimal Costs
Grow your brand's reach with the help of satisfied customers. Their wide networks become your new audience, expanding your potential market at a fraction of your acquisition costs.
Lifetime Value on the Rise
Customers acquired through referrals don't just buy — they commit. Rise.ai's data reveals a 16% increase in lifetime value, promising sustained revenue growth.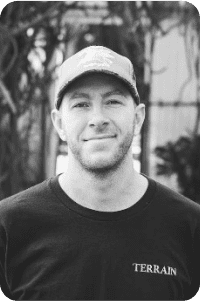 "All-in-one solution for store credit! We wanted to give a better gift card purchasing experience AND revamp our referral progress. Rise allowed us to do both and manage it all from one place. Also, love that we can integrate with our reviews platform!"
Referrals Topped Up with Store Credit
Each referral adds more Store Credit to customer Wallets. This ongoing reward system ensures sustained engagement and promotes repeat referrals.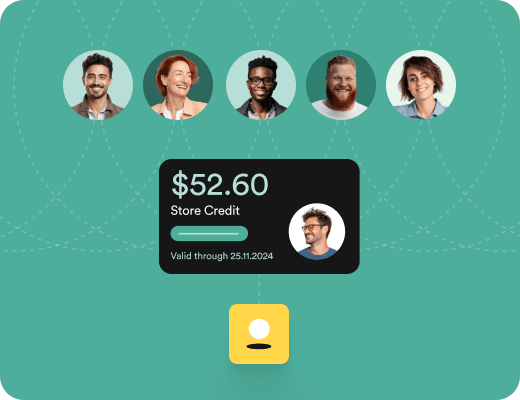 Endless Sharing Opportunities
Rise.ai perfects sharing with an intuitive storefront widget - customers share referrals links or send direct through multiple site touchpoints, ensuring your brand is always top-of-mind.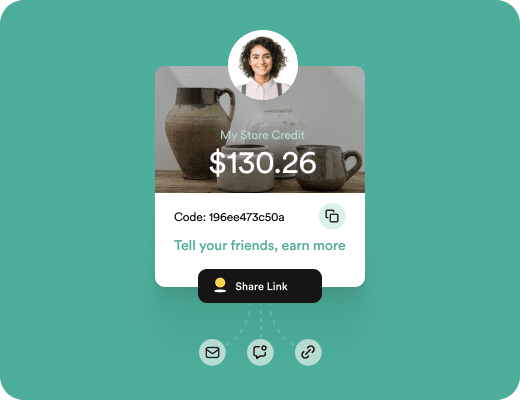 Cross Channel Referral Promotion
Integrate seamlessly with ESPs like Klaviyo. Our integrative approach allows for a consistent and cohesive referral marketing strategy across all touchpoints.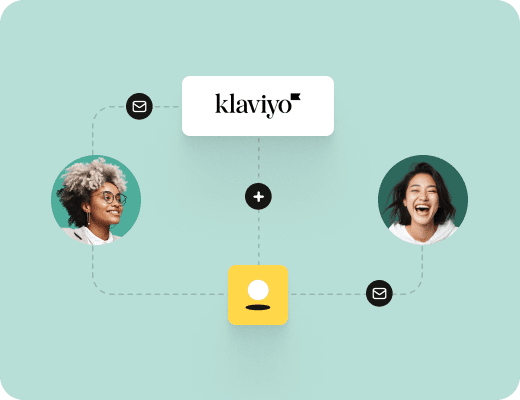 Icon Meals: The Unique Recipe for Success with Referrals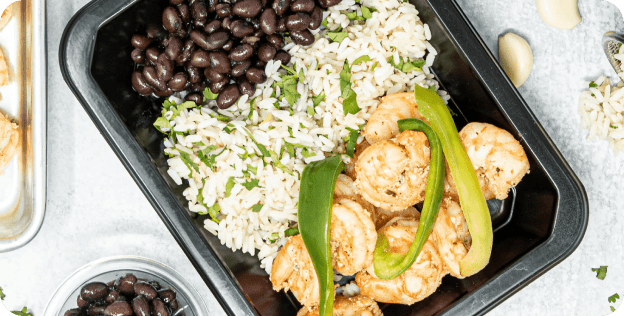 "When you're not spending that much on advertising, every referral you get is exceptionally valuable. The biggest metric is the new people. We got more referrals in three days than we had on an average month."

Michael Sutton
Director of Strategy, ICON Meals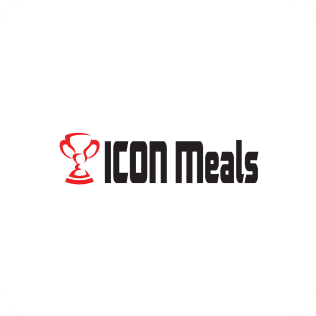 Increase In New Users via Referrals
Lift in Sales from Repeat Customers
More Actionable Insights for Your Referrals