Gift Cards
The eCommerce
Market Leader for Gift Cards - Hands Down.
Join Skims, All-Birds, Hey Dude and many others that use Rise.ai to build stellar Gift Card experiences.
1 out of 5 Top Shopify Brands Choose Rise.ai for Gift Cards
Accelerate your Growth with
Rise.ai Gift Cards
Boost Gift Card Revenue
Maximize sales by integrating Gift Cards into one digital wallet, for seamless redemptions across all sales channels.
Seamless Redemption
Ensure customers can effortlessly access and redeem their Gift Cards by linking your storefront to any POS system.
New Customers at Minimal Costs
Rapidly grow your customer base with a scalable Gift Card program. Maintain high engagement while minimizing costs.
Rise.ai performance benchmarks 2023
Upsell Value on Gift Card Purchases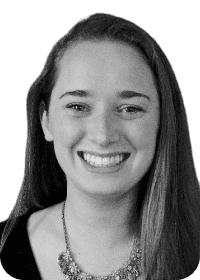 "We implemented Rise in November to make sure we had an easy way for customers to send and schedule gift cards throughout the holiday season. We're so glad we were able to get it live quickly!"
The Ultimate Gifting & Redemption Experience
Drive high redemption rates with our tailored reminder flow. Unleash the power of total gifting customization, from personalized emails to multi-store redemptions and immediate balance checks.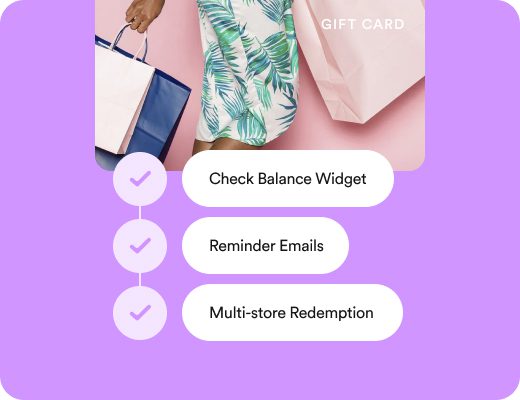 Minimize Risk,
Manage it All
Gain full back-end visibility, 16 digit codes, resend Gift Cards, change balance, disable if needed - obtain full liability reporting.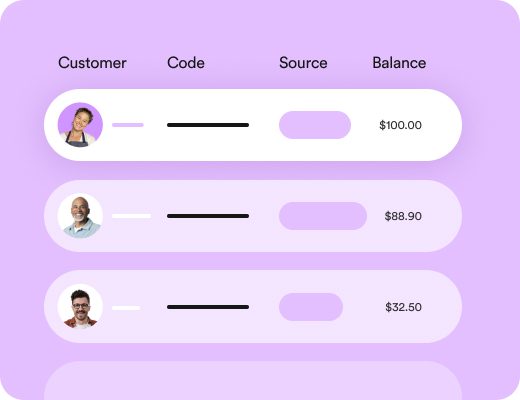 Redeemed Anywhere. Yes, Anywhere!
Seamless redemption at your storefront, POS and multi-store family. Enhanced redemption rates - reminder flows, check balance and one-click apply or tap at checkout.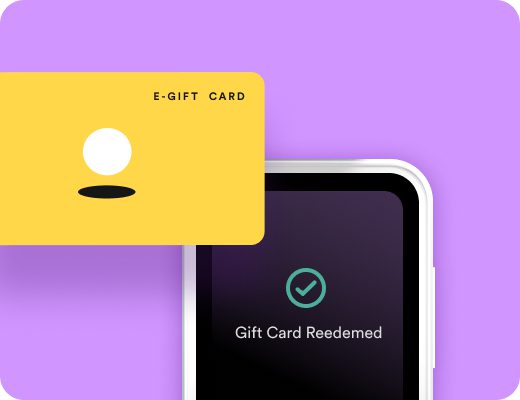 10,000 Gift Cards in One-Click
Generate, migrate or promote Gift Cards with Rise.ai at scale - create Bulk Gift Card codes for customer segments, enhance marketing campaigns and loyalty programs.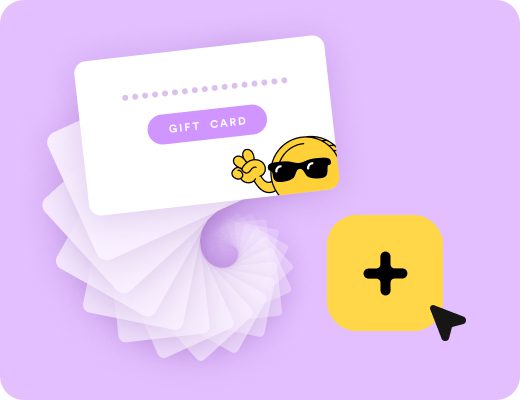 Turn Up the Heat with Gift Cards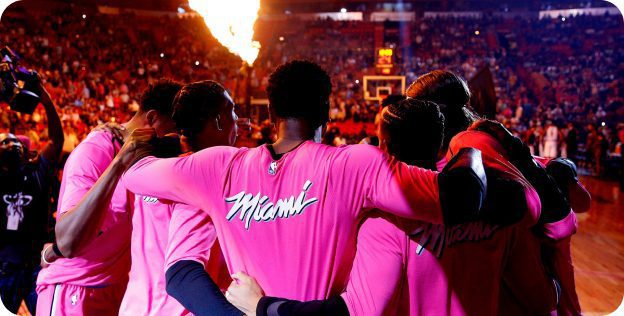 "We initially looked into Rise for the digital gift cards, but we very quickly activated many of their services. It's been exceptionally powerful!"

Ashley Shuman
eCommerce Marketing Manager
Spent More Than The Original Gift Card Value
Learn How to Upgrade Your Gift Card Experiences