Loyalty
Speak in Real Currency - Watch Your Brand Loyalty Rise
Store Credit rewards speak louder than points - Loyalty is all about retaining customers, and what's more appealing than adding real cash to their Digital Wallets?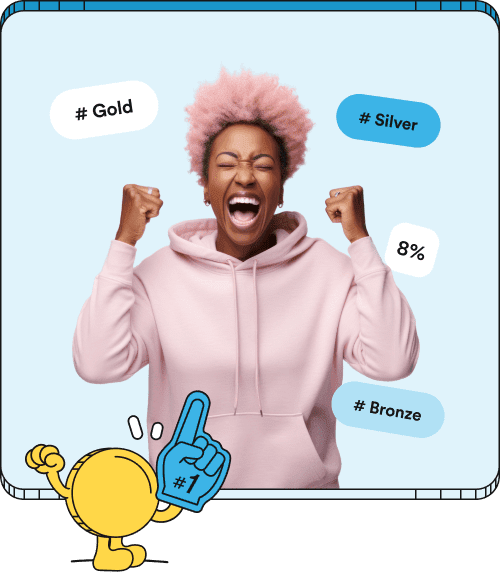 eCommerce Leaders Rely on Rise.ai to Cultivate True Loyalty Experiences
Loyalty Simplified - Retention Maximized
Let Rise Do the Work with Automated Rewards
Rise.ai's auto-rewards uplift RPR & LTV. Tailored triggers & conditions effortlessly turn one-offs into loyal customers. Loyalty done right.
Loyalty to Fit Your Business Needs
Mold your ideal loyalty scheme with Rise.ai. Direct rewards, smart tiering, and smooth sync with partner apps to empower a solid retention strategy for your brand.
Outperforming RPR & LTV Standards
Rapidly increase sales with redemption rates peaking at 48% and above average RPR and LTV. Rise.ai redefines brand loyalty, driving results that truly stand out.
Rise.ai performance benchmarks 2023
More Likely to Return to Your Site
Lift in LTV for Wallet Users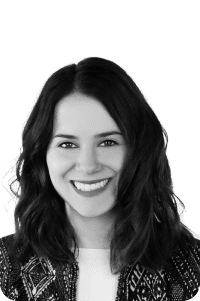 "This is an absolute must for stores looking to offer a clean & clear loyalty program. It's easy to use on the front & back ends of the site, works really well, and has a broad range of options. Beyond that, the team is what sets Rise.ai apart. They are responsive, helpful, friendly, and get quick results. 10/10 recommend!"
Real Currency - 
Not Points
Give your customers tangible rewards in real cash value, which are twice as likely to drive their next purchase - usher in a new era for Store Credit loyalty.
Ready for Launch Loyalty Workflows
Rise.ai grants the tools to weave VIP tiers, new accounts, first-time customers, form sign-ups, user-generated content, and more with intuitive workflows made for rapid execution.
Loyalty Isn't One-Size-Fits-All
Use Rise.ai as the glue to streamline all loyalty activities. Connect any app, customize rewards, from warranties, pre-paid accounts, birthdays, subscriptions, to launch exclusives, and more. Tailor it to your vision.
Sip More, Earn More:
Ancher Roose Rewards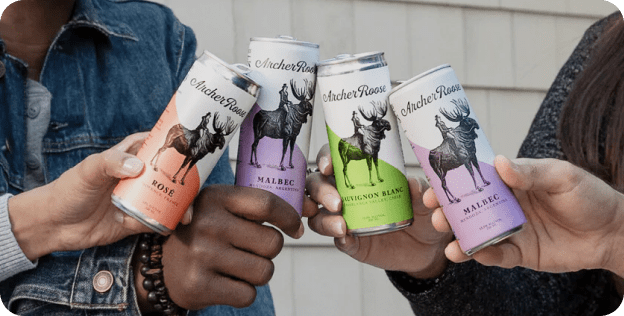 Goals:
Ancher Roose looked to design an innovative multi-layered Loyalty program, bypassing the traditional points system.
AR's Unique Loyalty Mix:
$5 for Your First Order and $5 Upon Sign up.fff
10% Off & Free Shipping with Wine Club Subscription.
Earn up to $150 in Roose Rewards via Referrals and Purchases.
More rewards as you spend, with tiers like Enthusiast, Insider, and Adventurer.