Create sleek, customizable gift card product pages, and simply enable customers to send, design and schedule Gift Cards to their loved ones
Create sleek, customizable gift card product pages, and simply enable customers to send, design and schedule Gift Cards to their loved ones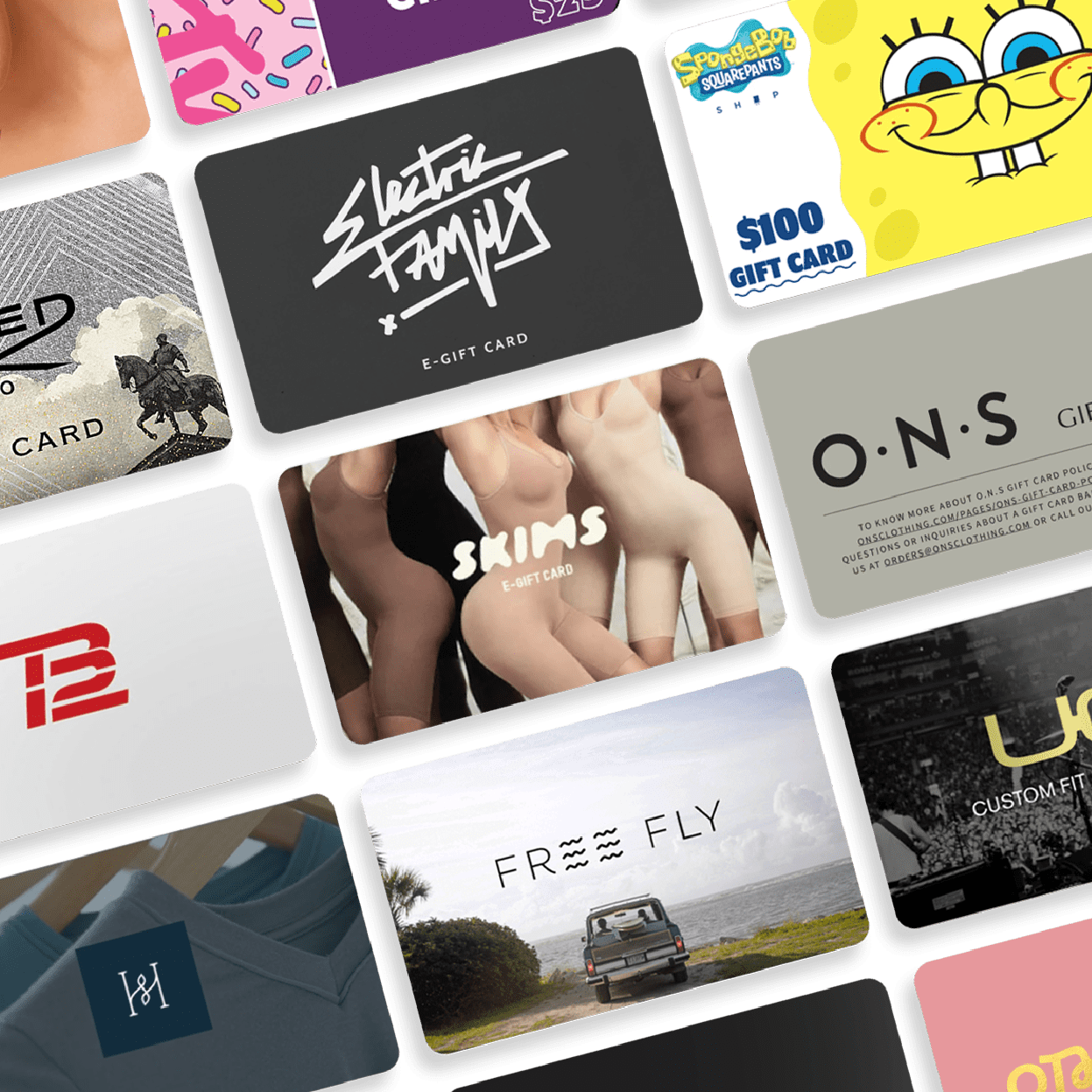 Create sleek, customizable gift card product pages, and simply enable customers to send, design and schedule Gift Cards to their loved ones​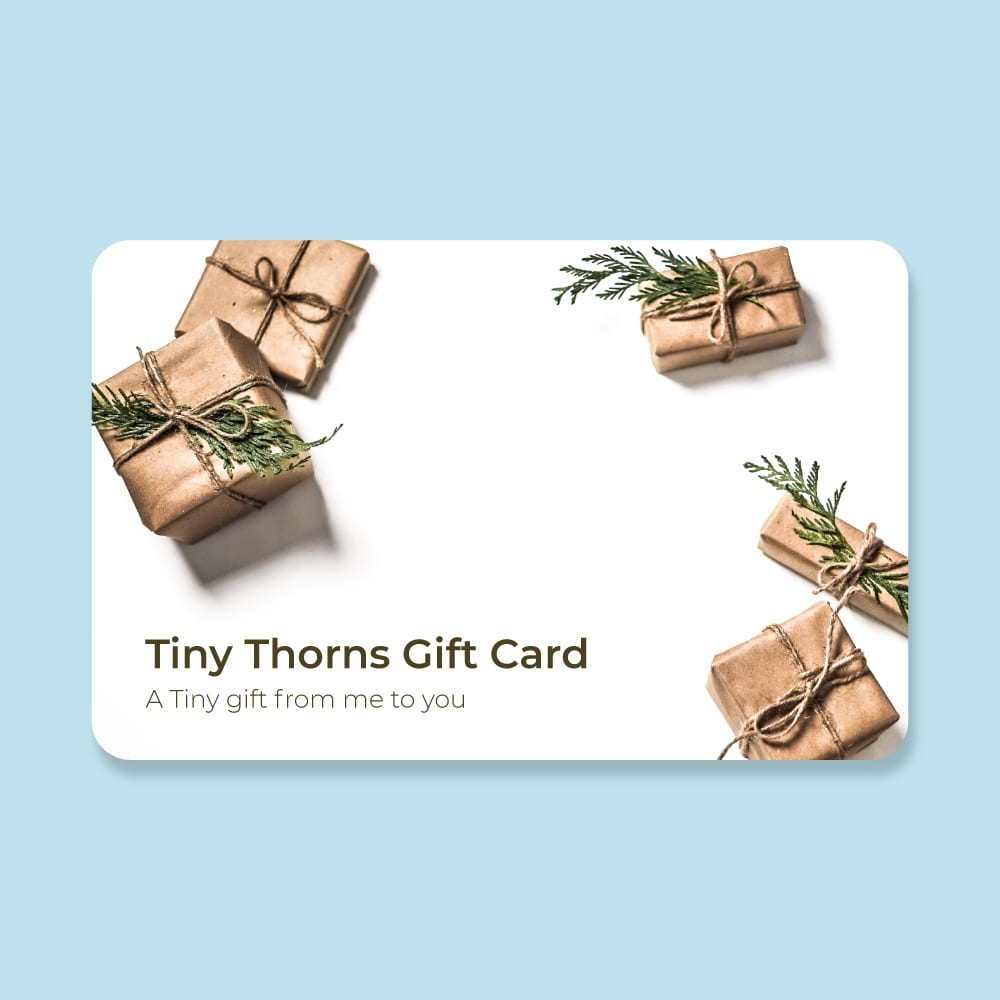 The most popular product on the planet
American consumers prefer gift cards over any other present, hands down, with nearly 60% of recipients indicating their preference for GC over other options. Buyers feel the same way, with 59% of US shoppers planning on purchasing gift cards this year alone.
It isn't only Americans. The global gift card market is valued at $307 billion and is growing rapidly. A recent report by ResearchandMarkets.com predicted that the global gift card market would hit $750 billion by 2026. 
This trend is yours to take advantage of as an online retailer.
Retailer-specific gift cards are an ideal gift. They're specific enough to convey that the giver invested thought and consideration into the gift, while simultaneously allowing the recipient the freedom and flexibility to receive a gift exactly to his liking. 
Use Rise to create your stunning, seamless Gift Card experience.
Enable customers to send gift cards directly to their recipient's email along with a personalized message and imagery.
Not just a card, an experience
Rise empowers you to use media creatively to make your gift card and delivery stand out. Take advantage of photography, animation, and music to add new dimensions to the gifting experience.
Keep an eye on the entire backend process from the Rise gift card management dashboard which allows you to see, locate, reissue, migrate, edit and check balances on all outstanding gift cards.
Increase your customer base and sales
Keep track of the recipient's email, the occasion for the gift, and what he had eventually purchased with his gift card so you can later send her targeted promotions connected to the purchase or the occasion. Plus you can retarget gift-givers with reminders about upcoming special occasions.
Keep unused gift card top of mind
Ensure your gift card sales revenue doesn't get lost to the stipulations of the CARD Act. Don't let gift card recipients forget about their unused gift cards. Use automated email messages to send reminders about outstanding gift card balances, and make those forgetful recipients into active, engaged customers. Additionally, Rise's integration with Apple Wallet keeps your gift cards easily accessible and your recipients mindful.
Attract last-minute shoppers
E-gift cards have one of the fastest shipping times on record since delivery is instantaneous. Shipping cutoff dates eliminate about 40 days of online shopping a year – but you can give your customers those shopping days back and give your store extra days to generate revenue.