Compensation
Transform Delays & Dismays into Delight with Smart Compensation
Convert customer setbacks into wins. Automate Store Credit delivery for mishaps and improve your service response. Give your customer care team more effective tools for a more consistent service.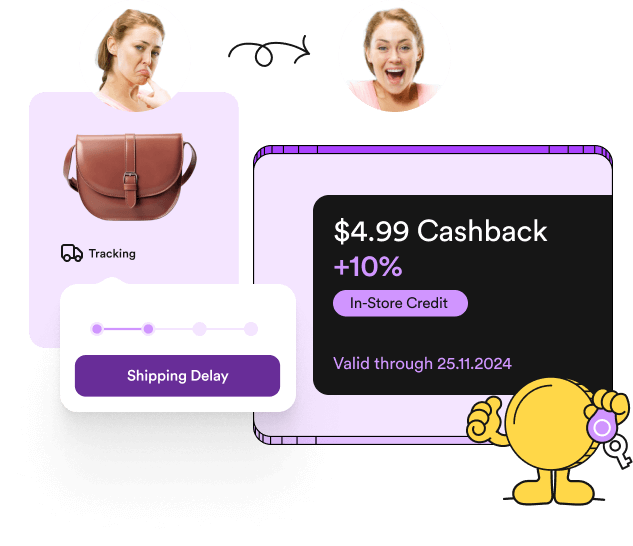 Leading Brands Trust Rise.ai for Superior CX
Getting Store Credit to Work for Better Customer Care
Quick Response by Customer Teams
Equip your team with one-click compensation on Rise.ai or external panels. Swiftly utilize Store Credit for efficient ticket resolution and compensation.
From Order Friction to Smooth Checkout
Instantly add Store Credit to customer Wallets for quick order replacements. Bypass the delays of credit card refunds or traditional gift card codes, offering a better way to compensate for order friction.
Streamlined Operations & Finances
Receive comprehensive liability reports for Store Credits and Gift Cards, distinguishing between those issued for compensation and promotions. Ensure optimized compensation strategies.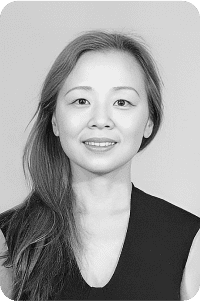 "Really like the turnkey approach to creating user scenarios, easy-to-use workflows, and the automation process for store credit refunds. Very versatile platform. Easy to use for non-developers."
Automate Responses to Critical Service Events
Connect Rise.ai to any service platform and trigger Store Credit based on distinct events: be it an agent approval from your service desk, identified delays in your shipping system, or insights from your fulfillment process.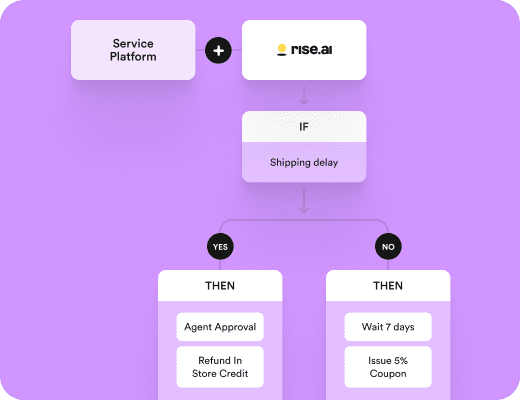 Instant Actions for Rapid Compensation
Engage customers immediately with one-click Store Credit variants. Manage every action seamlessly through Rise.ai or Shopify admin panel. Set expiration dates on Store Credit to ensure prompt order corrections and higher retention.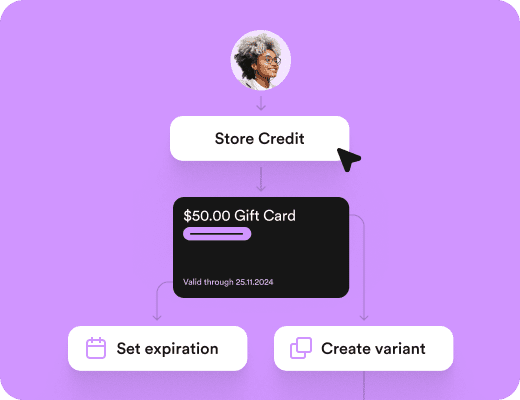 Manage CX in Peak Sales - Issue Bulk Store Credit
Bulk-charge thousands of Wallets with a single click. Leverage Store Credit as a strategic tool to ease operations, especially during peak sales. Provide your support teams with an effective method to engage customers at scale.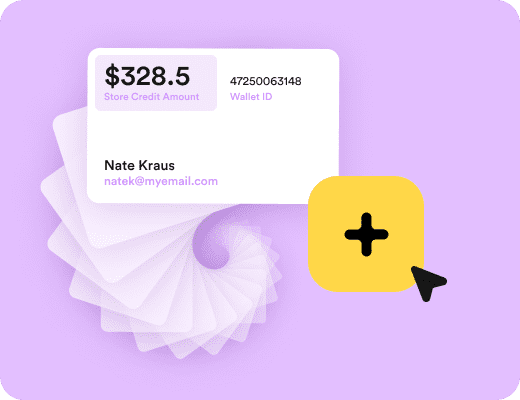 Dr. Squatch Holiday CX Triumph, in Bulk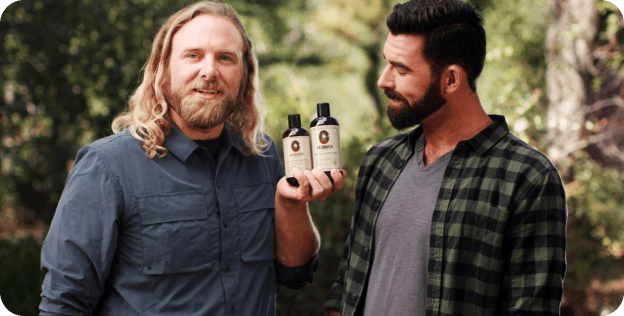 "For the holiday season, the bulk store credit offering had a stronger value proposition than the gifting itself!
Thanks to Rise.ai we had a solution that our customers loved – we provided bulk store credit as a proactive communication tool."

Stephen Pinto
Senior Product Manager