Refunds
Refund with Store Credit Automations - Turn Revenue Loss
into Gains
Stop watching your hard-earned revenue walk out the door. Transform your refund strategy from cutting losses to actual revenue gains.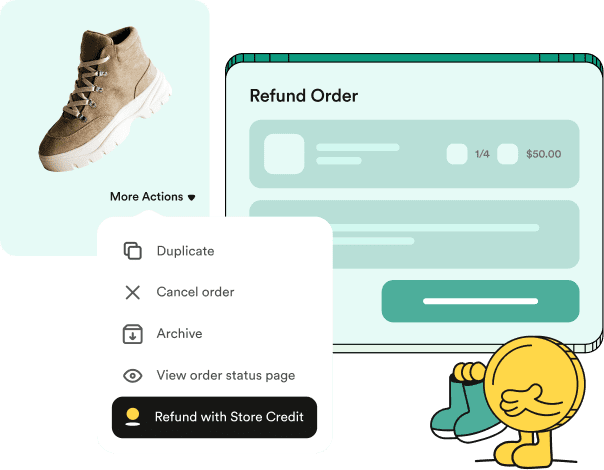 Top Brands Turn to Rise.ai for Store Credit Refunds
Move from Cash to Store Credit Refunds - A Win-Win in Every Refund Scenario
Retain Up to 30% More Revenue
Shift from cash refunds to store credit and watch your revenue stay where it belongs: in your business.
Upsell Value from Every Refund
Incentivize store credits over cash and see customers come back for more. Turn your refunds into marketing magic.
Let Your Operations Breathe
Streamline refunds through a centralized, automated system for faster, more delightful customer experiences.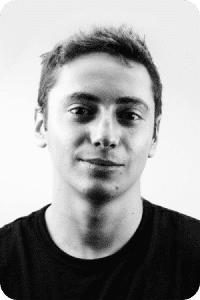 "We use Rise.ai to issue refunds and the experience was flawless. Highly recommend this app and appreciate all the support team behind it"
One Wallet for All Store Credit Refunds
Keep all your Store Credits in a single digital wallet, turning potential refund requests & returns into new sales - effortlessly.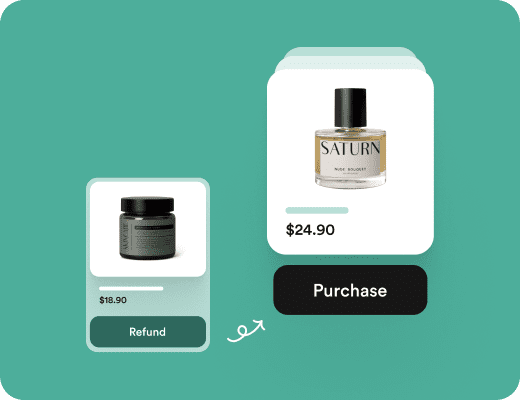 Opt-Ins for Store Credit over Cash
Offer customers a percentage boost on their refund value in store credit, with merchant-friendly expiry options - Easily automate conditions and workflows.
Plug-n-Play with Your Returns Providers
Connect Rise.ai seamlessly with any refund or returns system. Trigger automated Store Credit compensations to elevate refund workflows without any disruptions to your existing setup.
Thriving with Rise.ai's
Refund Automations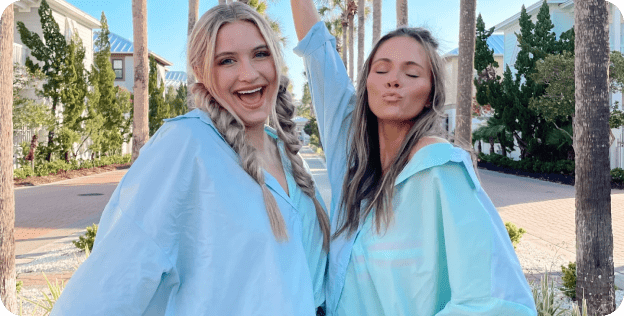 "Our main goals with Rise.ai were to reduce ticket time, decrease refunds & returns costs for our brand, improve customer experience, and encourage customers to choose store credit over a refund.
Thanks to Rise, our refunds management has never been more effective."

Alexandria Miller
General Manager Dottie Couture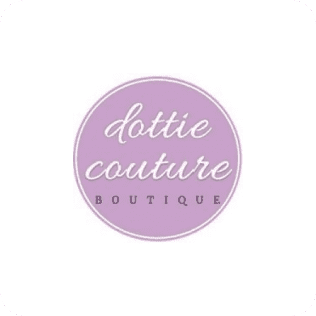 Store Credit Refunds Issued
Upsell on Redeemed Credits
Actionable Resources to Manage Refunds & Returns