Empower each and every one of your customers with a Loyalty card, allowing customers' to simply earn and spend Store Credit at your store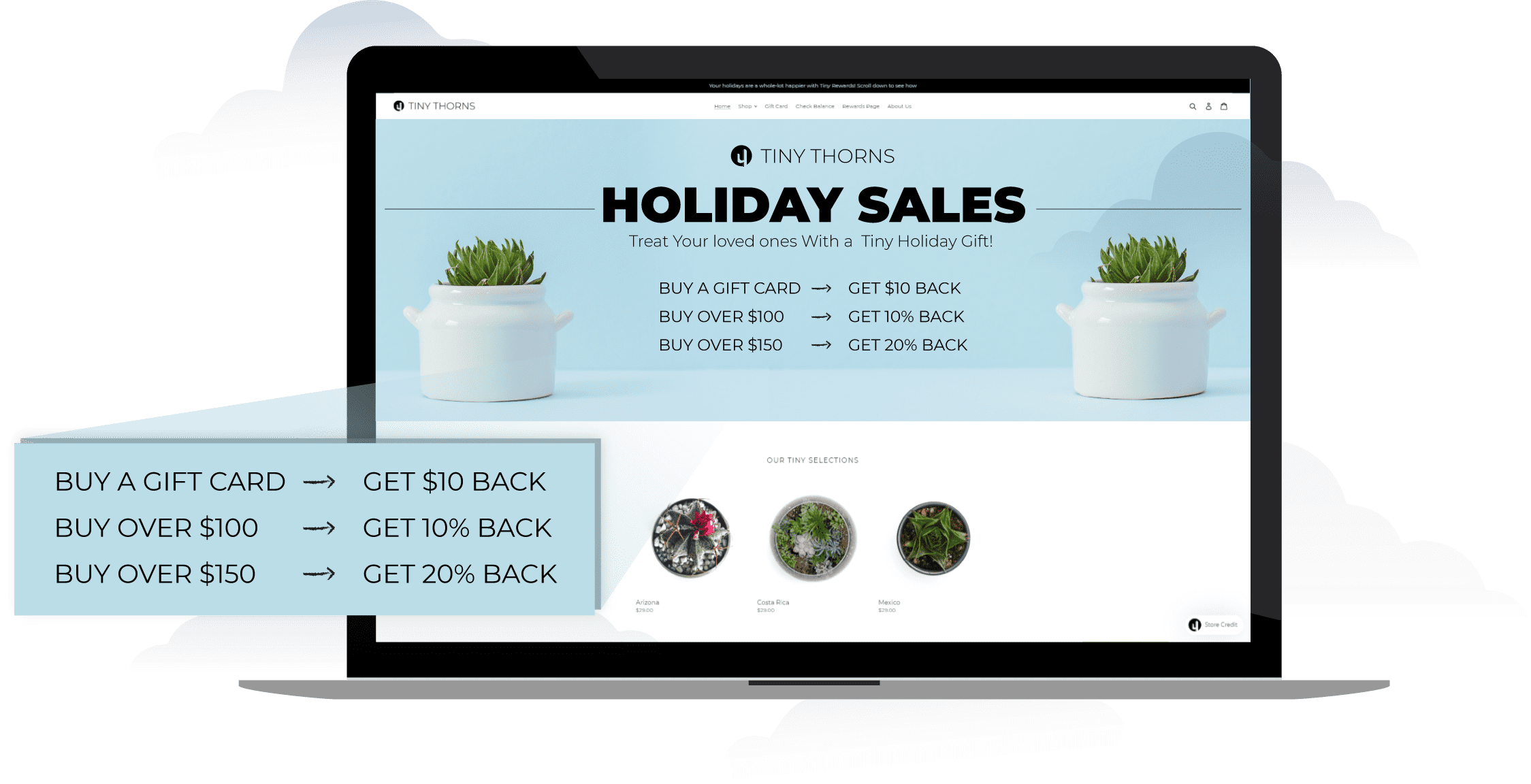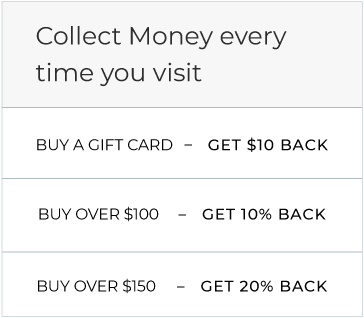 A loyal customer base is the foundation of eCommerce success
Repeat purchasers represent only 8% of all eCommerce site visitors but account for 40% of eCommerce revenue. And on the other hand, it costs 5-25% more to acquire a new customer than to retain an existing one.
What makes a new customer into a repeat customer?
For the vast majority of today's shoppers, it's not about the money. Shoppers want to buy from a brand that they feel a connection to. In Shopify's recent State of Commerce Report, 73% of North Americans said that once they find a product or brand they like, they remain loyal to that brand.
A strong loyalty program has far-reaching effects. 79% of customers are more likely to continue doing business with a brand when they participate in a loyalty program. 66% even modify their spend in order to maximize the program's benefits. And 73% are more likely to recommend brands whose loyalty programs they favor. The result is increased purchases from existing customers along with an influx of new customers, doing magic for your bottom line.
Use Rise to establish your magnetic, effective customer loyalty program.