Holiday time brings tremendous opportunity to businesses, large and small. Now is a great time to grab new, first-time customers – but you don't want them to stay first-time customers.
How can a retailer turn holiday shoppers into year-round shoppers? Here are six ways to increase your customer base… permanently. 
Get ready, get set, go!
1. Make Joining Your Customer Loyalty Program a No-Brainer
Let's face it. Holiday shoppers – especially those that purchase from your brand for the first time around Black Friday and Cyber Monday – are often in reverse-auction mentality. The product I want? The cheapest price around? SOLD!
With a little thought and effort, however, you can bring those one-and-done customers on board for good. 
Make joining your loyalty program a snap. If account creation can be done automatically through a little checkbox during guest checkout, make that an option. 
Immediate (even "retroactive") rewards. When encouraging your shoppers to join your loyalty program, show them what they have already earned through their purchases – and will lose if they don't take advantage of the opportunity to join your loyalty program.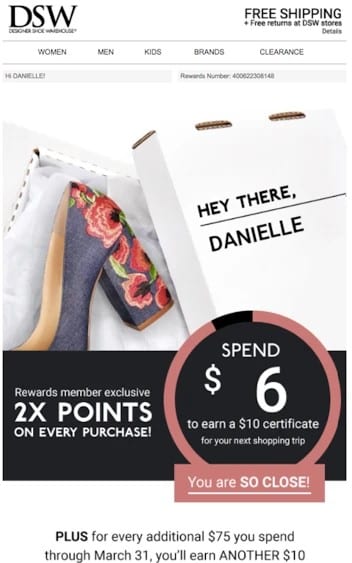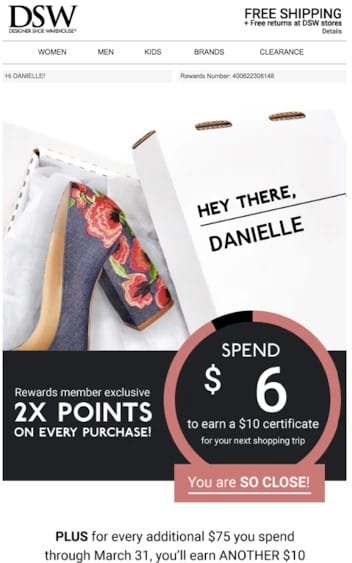 Innovative benefits. Points are great. But everyone offers points. Make your loyalty program stand out by offering out-of-the-box rewards like exclusive products, personalized experiences and the ability to share rewards with family, friends and charities.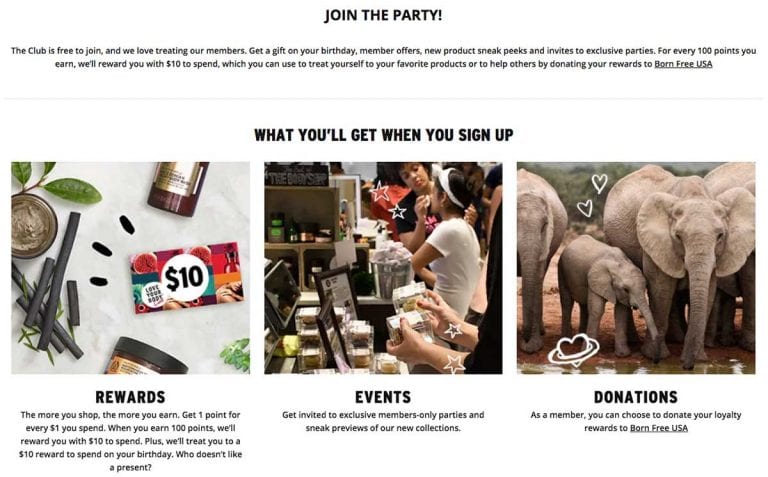 Make it easy, make it attractive – and your holiday shopper will jump on your loyalty program membership as fast as if you lit a chestnut-roasting open fire under them.
2. Run a Customer Loyalty Program Worth Being Loyal To
Once a customer has joined your loyalty program, take full advantage of the program to keep them engaged with your brand.
Timing is everything. Give your customers rewards at just the right times to encourage purchases, based on data on customer spend patterns. Give rewards based on significant calendar events, whether they be general (like upcoming holidays) or personal (like birthdays and anniversaries).
Exponential rewards. Make rewards at higher spend or interaction levels worth much more than rewards at lower levels. For instance, if a customer spends up to $50, they get 15% cash back, if he spends up to $500, he gets 20% cash back, and if he spends up to $1500, he gets 25% cash back.
Give them a say. Let loyalty program members have a say in what you offer. Are you a cosmetics company? Let them vote on next season's new lipstick colors. Do you design clothing? Take a poll on what cozy material this winter's collection should feature.
Loyal customers are the ones who will come back and purchase again, and again, and again – all year round. With 82% of U.S. adults remaining loyal to particular brands, why shouldn't that brand be yours?
3. Engage With Your Customers Everywhere They Are
What would you think if you purchased a footstool from a housewares store, and upon checkout, they told you that the footstool may be used only in the kitchen, but never in the bathroom?
Whether or not you listen to them, your desire to do business with the store will be instantly diminished. 
Today we live connected lives, where online and offline are about as separate as the kitchen and the bathroom. Yet we see too many brands that still have a sharp divide between their online stores and their brick-and-mortar locations.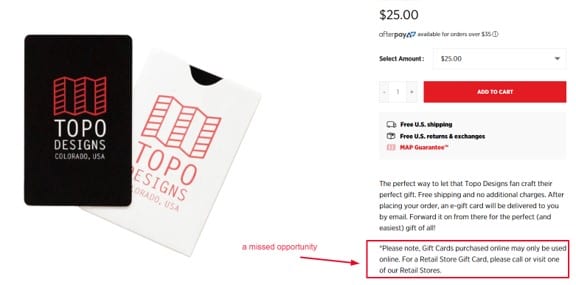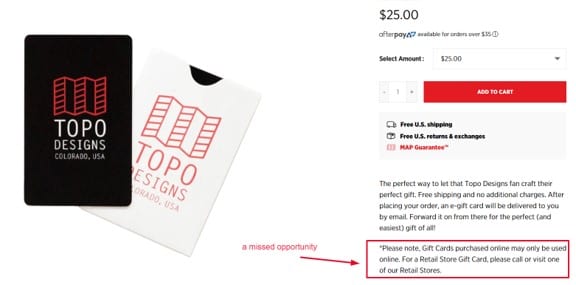 If your brand still has that kind of artificial divide, break it down! Your gift cards should give your customers the ability to use them in any brand location, whether it is online or offline. Your retail locations should promote your website and your website should drive customers to your retail stores. Offer online purchases with in-store pickups if you at all can. Don't give your customers any reason to snort at your backwardness or regard you as behind the times. 
If you're there already, take it one step further! Track customer activity and create customer segments based on preferred channels for brand interaction, research and purchase. Establish a presence that meets each customer where he is and enables him to interact with your brand on his terms.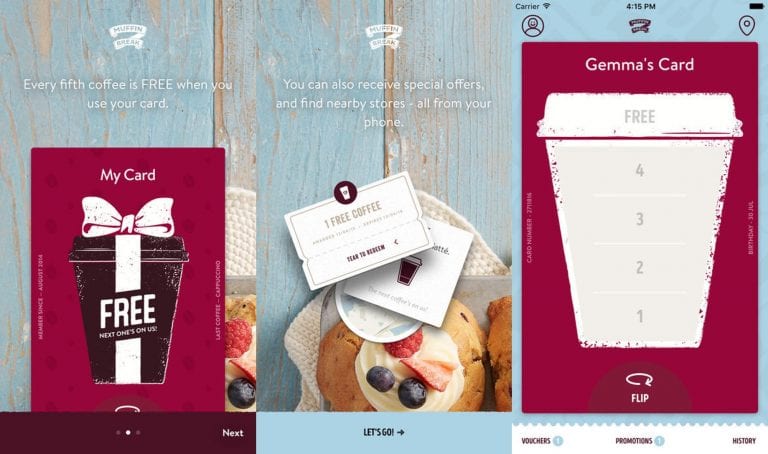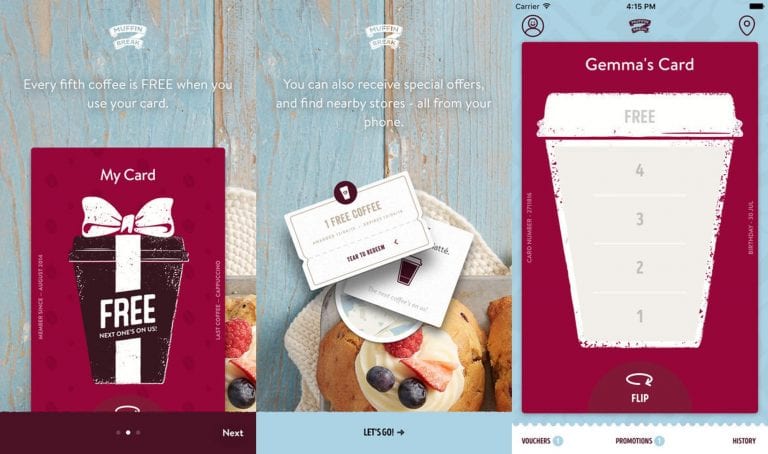 The ultimate goal is one seamless retail experience that picks your customer up and seamlessly carries him through all his shopping experiences, all year round.
4. Suggest a Gift for the Next Person on the Gift List
None of us live in a personal vacuum. You don't have to be from the Cake Boss's big Italian family to have periodic gift purchases that need to be made. 
Has your customer just purchased a home stereo system for his significant other? Well, Valentine's Day is just around the corner. Send an email as the day of hearts and roses approaches, suggesting a gift that is the perfect complement or accessory to his holiday purchase.
Did your customer buy a few cozy holiday-themed outfits for a 6-month-old?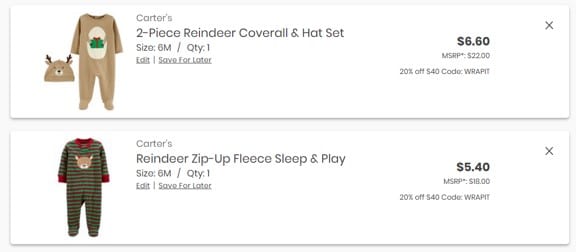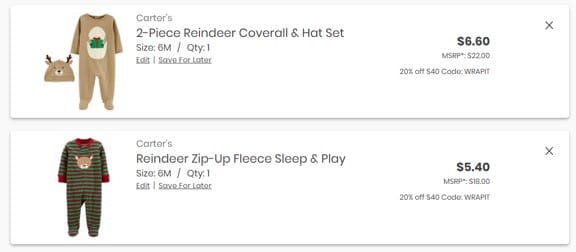 Babies grow, you know! As V-Day approaches, let her know about your adorable Valentine's Day PJs for 9-month-olds!


5. Make Your Email List Work For Your Profits
Don't just use that email address for order confirmation and then let it lie. Send strategic emails that make your customers want to open – Sales, Deals, Tips, Insider info, Give out a freebie – store credit, a gift – once in a while.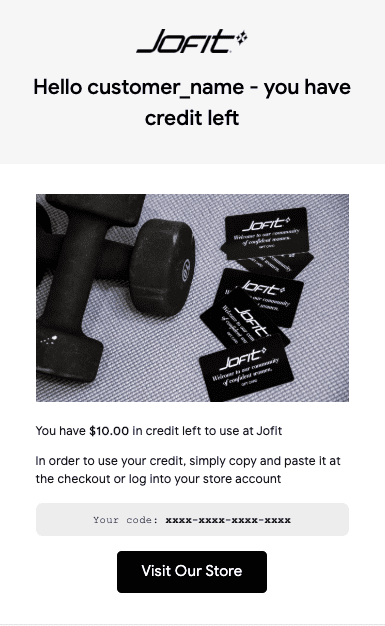 In short, get your customer base emotionally involved with your products and your communications. Pack your emails with so much good stuff that your customer hates to miss them.  
Once you have that down, take your email marketing up a notch and leverage the power of segmentation. Use emails to turn "at-risk" customers into active, purchasing customers. Send emails to VIP customers that emphasize their status and encourage them to become brand ambassadors and influencers.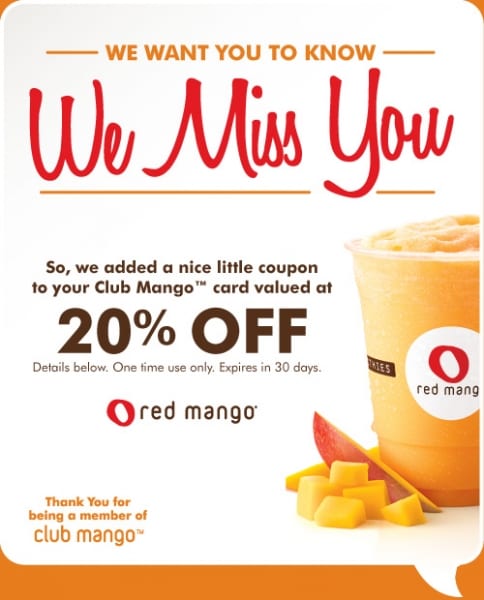 6. Make Your Site THE Place to Be (Not Just for Purchases)
If customers view your site purely as a place to buy things, they'll go there only when they want to buy things. But if they view your site as a great hangout – whether it's for the information, the entertainment or the community – they'll go there when they want to hang out… and what do you know? They may end up buying something even when they weren't planning on it!
Think about your typical offline supermarket. In almost 100% of cases, you head to the grocery when you need to buy food. You don't "hang out" at the grocery. 
In contrast, a liquor store with free tastings, wine education classes and a great vibe will draw you in whenever you pass by, just to see what's going on. (Yeah? You ended up buying a bottle of wine? How about that…)
You want your eCommerce site to be a place where people drop in "just to see what's going on."
If you sell supplements, for example, feature an "Ask the nutritionist" section and healthy recipes. If you sell accessories, have daily fashion tips and photos of customers sporting your accessories. If you sell gaming equipment, put free games or game teasers on your site for visitors to play.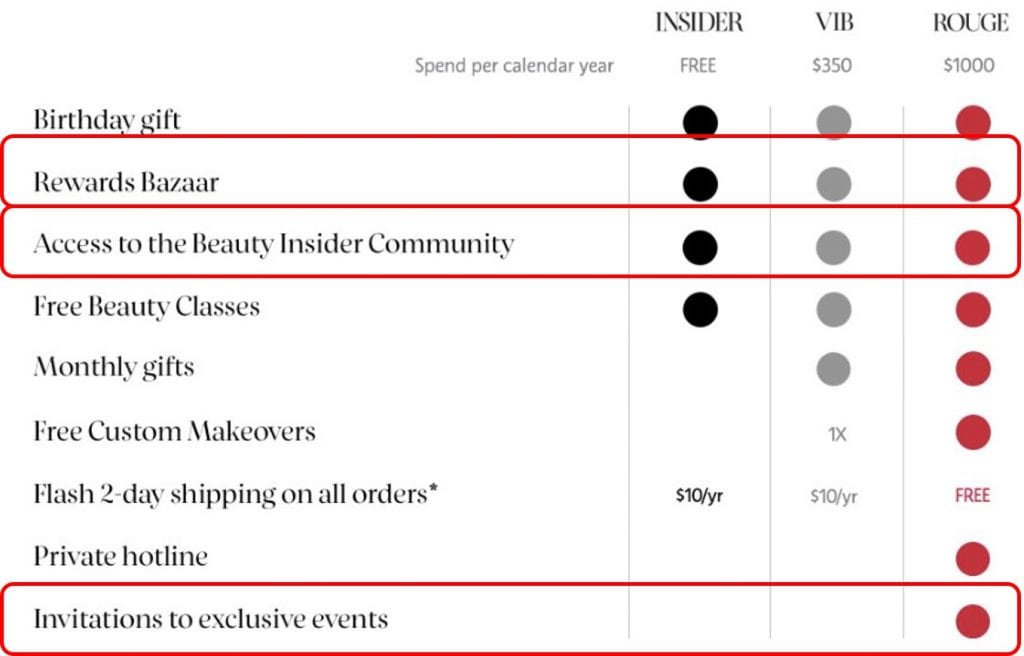 Helpful information, professional guidance, games, contests, forums, community… give them a slew of non-commercial reasons to keep coming back to your store. 
Guess what? They may end up buying products that caught their eye. 
How about that…
The holiday season is inevitably going to be the peak of your sales. But that doesn't mean the onset of January needs to send you into a 9-month long trough. 
Pick at least one of these tactics and put it into play immediately, to keep the holiday spirit in your sales all year long!