We're excited to share that Rise.ai is now a part of WIX
The Beginning of a New Chapter
6 years ago, we started our journey to disrupt the gift card and loyalty industry.
A team of individuals that wanted to provide merchants with loyalty and re-engagement solutions to grow their businesses and The results speak for themselves: 
We (almost) bootstrapped our way to a profitable company,

with more than 300% year-over-year organic growth

in the last 3 years. 

We are powering tens of thousands of brands and trusted by the most forward-thinking Direct-to-consumer brands, as well as enterprise companies.

Rise.ai was named as an official gift card provider for

Facebook, Instagram, Google and Shopify

.
We are thrilled to join Wix and bring Rise.ai to millions of online businesses and professionals around the globe. We have one mission in mind – to create the best gift card and customer re-engagement solutions for online businesses.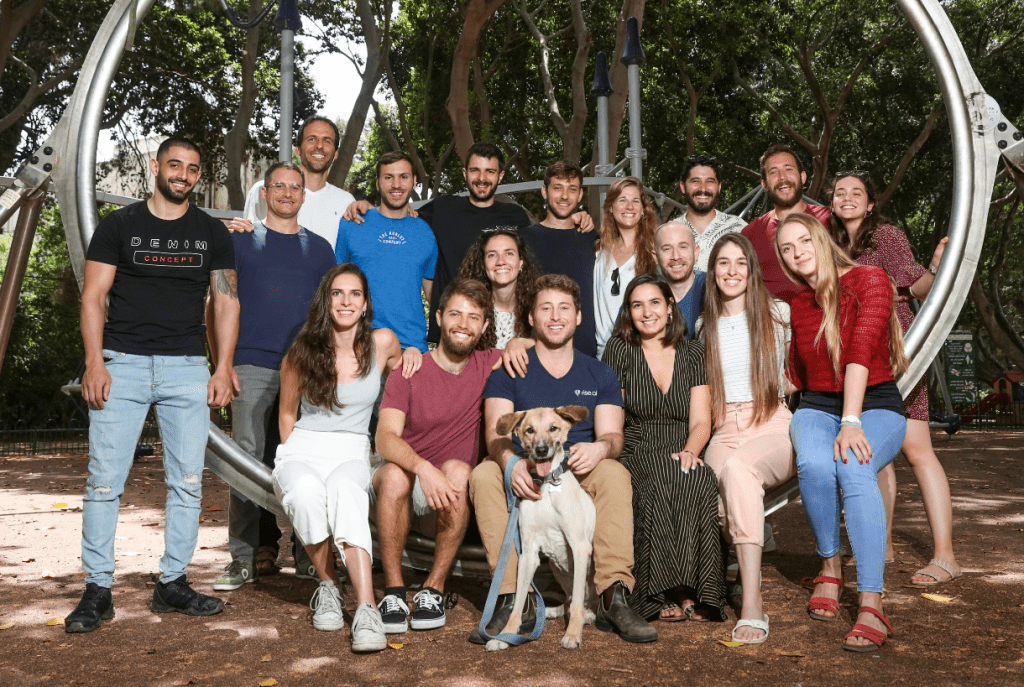 Will Anything Change for Rise.ai Customers?
No! Business as usual. 
The Rise team will remain focused on delivering the best ROI for our merchants while building the best re-engagement platform. This new chapter ensures Rise will continue to live up to your high expectations and bring you ever more advanced solutions.
To our partners and customers – we wanted to say you are awesome. Thank you so much for your trust. All this was made possible by the dedication of our amazing team at Rise.ai.
We are excited about what the future holds. It feels like we are just getting started.