Harness Rise's broad database of transactional data and AI-powered robust analysis to drive super-targeted marketing campaigns and exceed your sales goals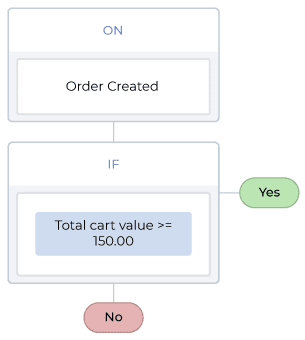 By 2020, 85% of your interactions with your customers will be managed without a human.
Incentivizing consumer behavior that aligns with your strategic goals and market direction, and is within your reach. Become data-driven with your marketing strategy!
Rise algorithms build demographic profiles of every type of customer and categorize their interactions and purchase history, frequency and lifetime spent. The AI-powered analysis knows to send the right person the right store credit amount at the right time. 
Apply Rise's deep data and practical, on-target suggestions to drive highly effective promotional campaigns and loyalty programs, and reach your right customers at the right time.