Establish a compelling employee recognition program, Using our advanced Store Credit platform to reward your team!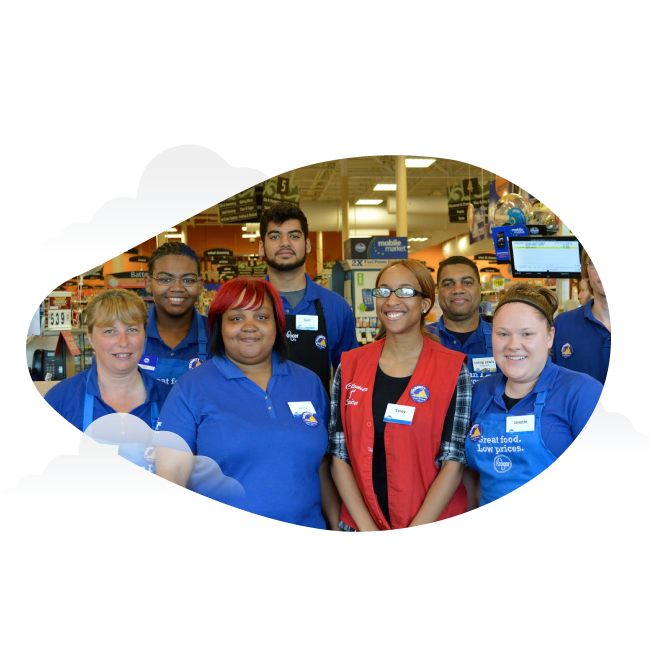 Rewards programs are not only for customers. No matter if you have one employee or hundreds of thousands – your employees, as the most valuable asset in your business, deserve happiness, recognition and job satisfaction.
Unfortunately, most American employees do not receive this intangible yet critical impression from their employers; only 34% of US employees are actively engaged with their work. Just over half are not engaged at all, so while they may be satisfied, they tend to perform at a minimum productivity level and would leave their job if a better opportunity presented itself.
Retail is one of the hardest industries hit by this phenomenon. While the average employee turnover in the USA for all industries is 15%, retail suffers from an average turnover of more than 60%!
Establishing a recognition and reward program can go a long way toward reducing turnover and showing your employees that their well-being and satisfaction is your priority.
The choice of reward is important when you are designing a recognition program. Employees who feel that the offered rewards meet their needs are seven times more likely to be engaged with work than employees who don't. Nearly 50% of workers say that receiving employee perks means they know that their employers are invested in them as individuals.
Use Rise to establish your effective employee recognition and rewards program.