Create sleek, customizable gift card product pages, and simply enable customers to send, design and schedule Gift Cards to their loved ones
Create sleek, customizable gift card product pages, and simply enable customers to send, design and schedule Gift Cards to their loved ones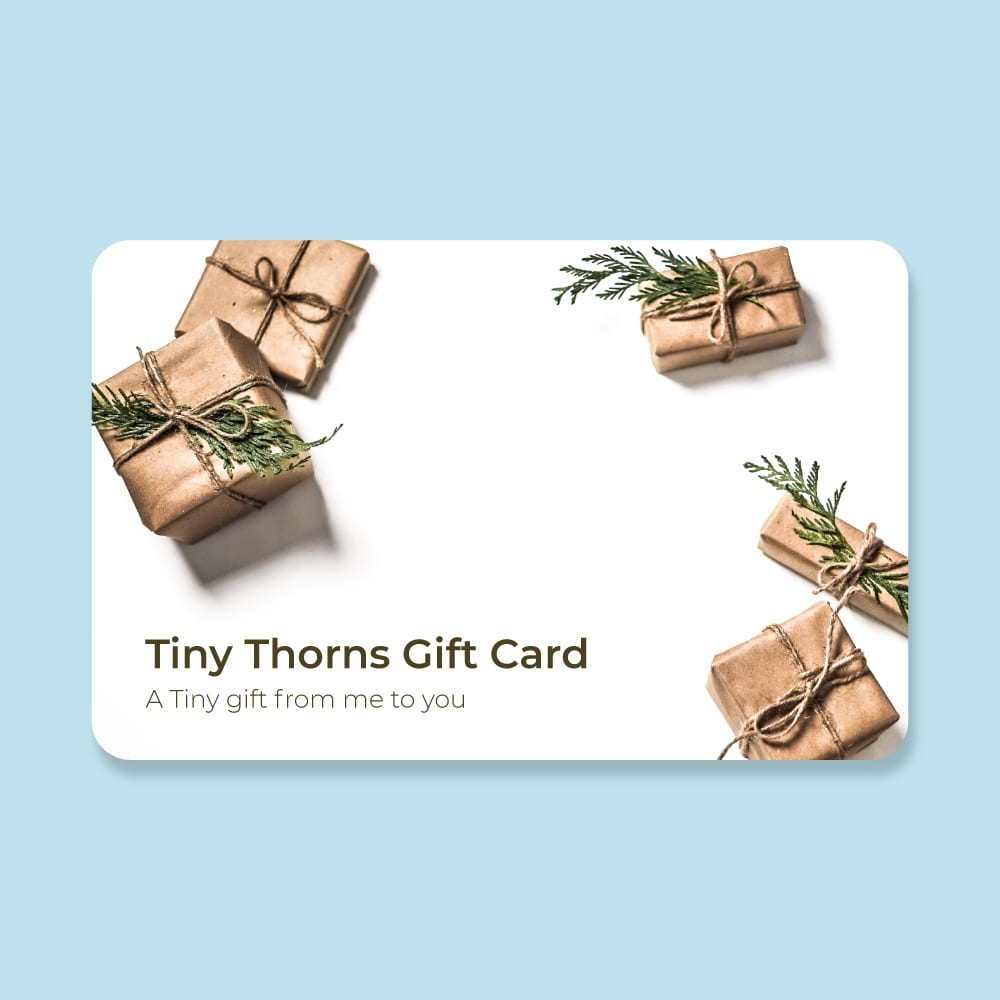 American consumers prefer gift cards over any other present, hands down, with nearly 60% of recipients indicating their preference for GC over other options. Buyers feel the same way, with 59% of US shoppers planning on purchasing gift cards this year alone.
It isn't only Americans. The global gift card market is valued at $307 billion and is growing rapidly. A recent report by ResearchandMarkets.com predicted that the global gift card market would hit $750 billion by 2026. 
This trend is yours to take advantage of as an online retailer.
Retailer-specific gift cards are an ideal gift. They're specific enough to convey that the giver invested thought and consideration into the gift, while simultaneously allowing the recipient the freedom and flexibility to receive a gift exactly to his liking. 
Use Rise to create your stunning, seamless Gift Card experience.