O.N.S Clothing is a menswear New York-based brand. When the Coronavirus outbreak began, and New York shut down, O.N.S had to change their plans. They had to postpone the opening of their new flagship store, focus on their online store, and find creative ways to attract new customers and most importantly retain old ones. Once we found out they are donating 10% of all Gift Card sales to the NYC "feed the Frontlines NYC" foundation, we knew we had to hear more about it.
We sat down with Natalie Chacin, the O.N.S Marketing Manager, for a video interview and talked about how O.N.S is dealing with the new situation, talked about some cool marketing ideas, and learned about their plans for the future.
After 30 years of experience in creating menswear and selling them in different global retail brands, in 2016 O.N.S clothing brand was established. They opened a brick-and-motor store in SOHO NYC and their own eCommerce website.
Dealing with the New York competitive market, O.N.S believes that their strongest asset is their product – using an in-house product development team that hand selects each silhouette, fabric, and hardware with the utmost integrity and attention to detail. All whilst balancing sustainability and social responsibility.
How Did the Coronavirus Affect O.N.C, What Plans Had to Change?
The big opportunity for this year was to launch our new flagship store that was scheduled to open in spring 2020. But as things shifted it was clear that the opening will be pushed to later this summer.
Our marketing strategy this year was to go on a grassroots strategy and more store events.
We decided not to increase our online marketing budget because we don't know where this pandemic will take us, and our focus is on being creative.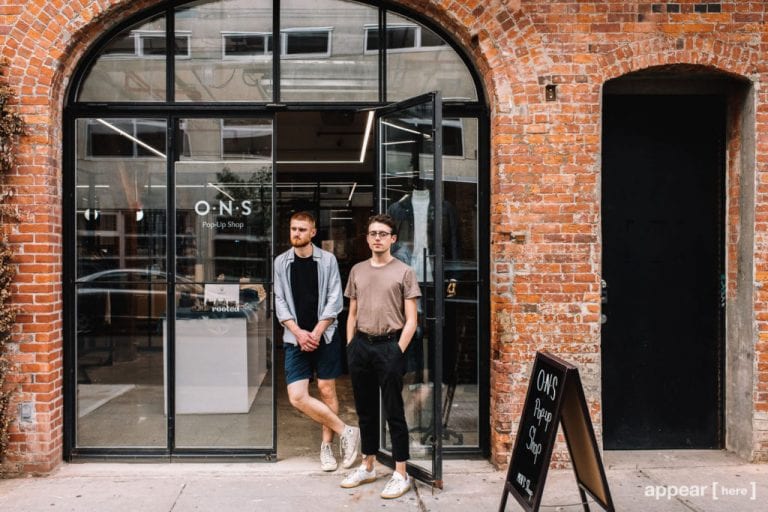 Can You Give Us Some Examples?
Right now we are focused on using our assets and partnering with friends of our brand. We are not fans of paying influencers to feature us. We are more into to working with brand ambassadors, people who know and love to wear our designs and have a relevant audience.
We also work with the PR firm that is in charge of all of our press publications.
Another neat thing we did was using our own online giveaway game we developed last year. The game is called "Ollie Run", it features Ollie the owl our brand's mascot. In the game, you run through the city and try to avoid different obstacles. The more levels you beat the better promo code you receive. We decided to make it into a challenge, where the winner receives a $2,000 gift card.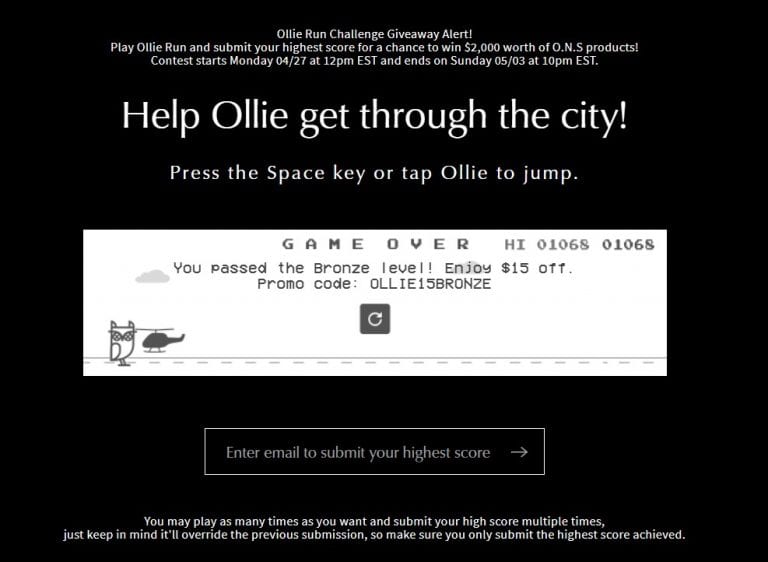 When Everything Is Going Online, Do You Focus on New Customers or on Retention?
Most of our online customers are people that have been into our store, felt the full brand experience, try our clothing, appreciate the quality, and then go to buy more online. Now when the store is closed it's hard to feel the fabrics, so most of our online sales come from returning customers.
Right now we are focusing our marketing efforts on nurturing our existing relationships. and building new ones by going above and beyond our customer service.
For example, As soon as we closed our store we offered free shipping to all over the US and made a few flash sales so our customers could get a great deal on the most favorite pieces.
We reached out to our existing customers, by email marketing targeting different groups with different offerings. 
We've also worked on optimizing operations within safety measures, which helped us improve our fulfillment time.
As we see it, we don't want to struggle and try to figure out how to acquire new customers. This can be something that comes in a more organic way form different publications we have and through affiliate programs.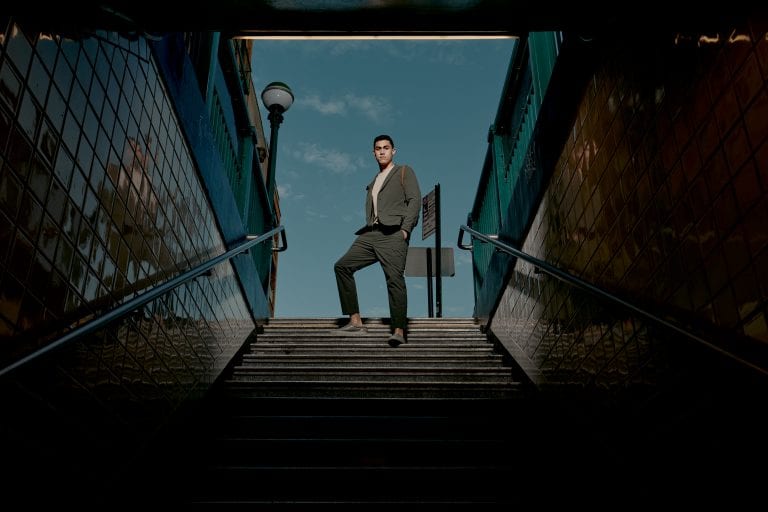 Tell Us about Your Gift Card Initiative
We wanted to sell gift cards in our physical store and on our online one for a while and found Rise.ai. As we were preparing to launch it, the pandemic came and we had to close our store. We realized we want to focus more on selling digital gift cards. We knew we wanted to give something back and as a New York brand, who most of their customers are from New York, we decided we will donate 10% of all gift card sales to feed the Frontlines NYC foundation in April. Right now we are donating 10% from gift card sales to World Central Kitchen.
The first gift card that was purchased was made by a  customer that already bought with us nine-times, let's say he is a very loyal customer.
We're now utilizing features offered by Google My Business and Instagram where they're allowing small businesses to promote their Gift Cards, we've already seen new and existing customers reacting well to these efforts.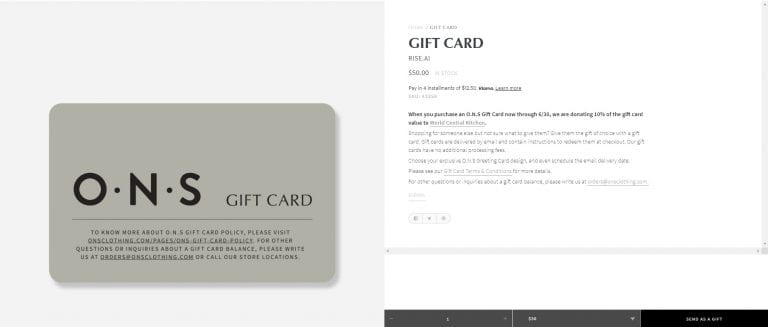 What Are Your Thoughts About the Near Future? What Are Your Plans for the Summer?
We choose to be optimistic and believe that when the lockdown is done, people will want to go out and enjoy nature, seeing their small group of friends and family. So we want to create a more outdoor feeling for our summer collection.
We are not planning on hosting any events, but hopefully, soon enough we will be able to open our store. People could come in or even just walk by and see what we have to offer.
We believe in our product, and we are always thinking of new and creative ways to respond to the current situation.
As we prepare for a potential soft opening later this Summer for the new flagship, we are working on new ways of reaching out to our new and existing customers. We are inviting them to come by appointment, offering a personalized store experience, and leveraging both our online and brick and mortar presence to offer a more "hybrid" experience focusing on convenience, for example, buy online pick up in-store, some try at home features, etc.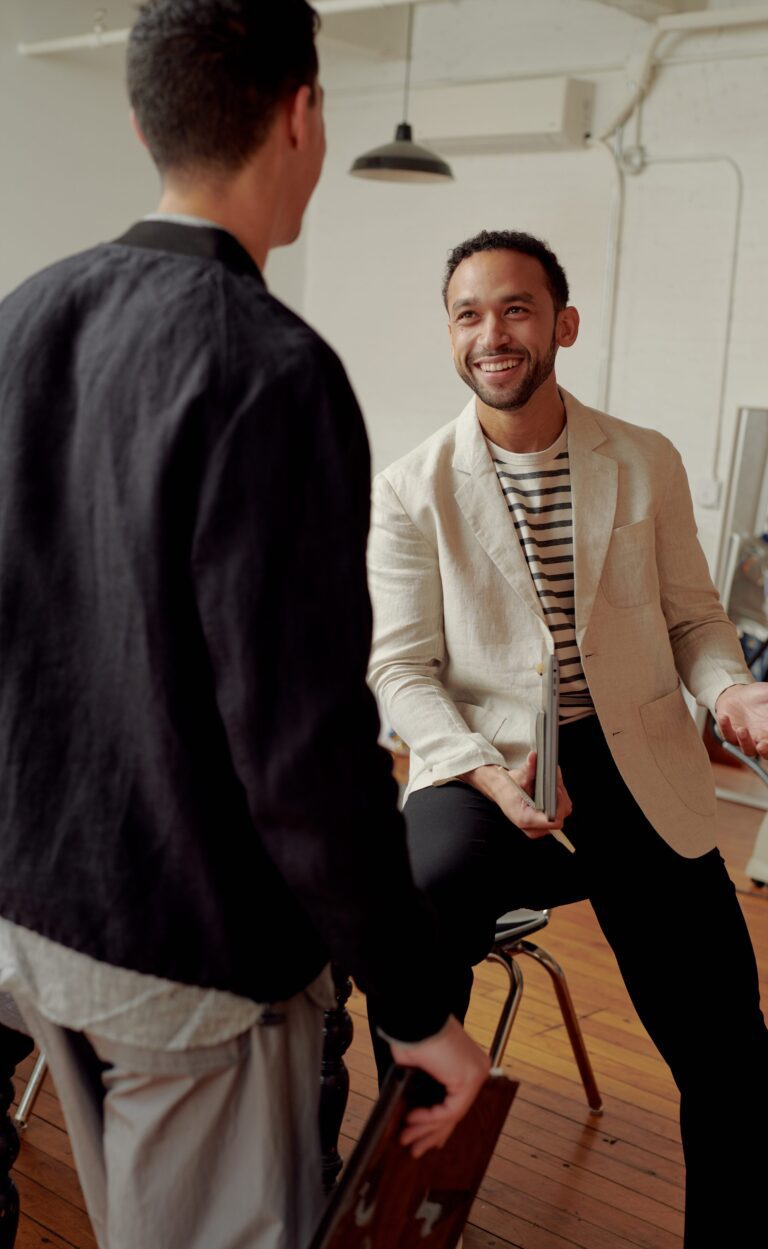 Do You Have Any Tips for Other Merchants?
From my humble position, I believe the best advice I can give is to connect more with your customers from a human perspective, and most importantly, be honest with your customers. In the beginning, we struggled in fulfilling orders due to safety reasons. We reached out to our customers and told them the truth and everyone was nice and understanding.
Try to stay open and try new ideas, be as creative as you can, and use collaborations.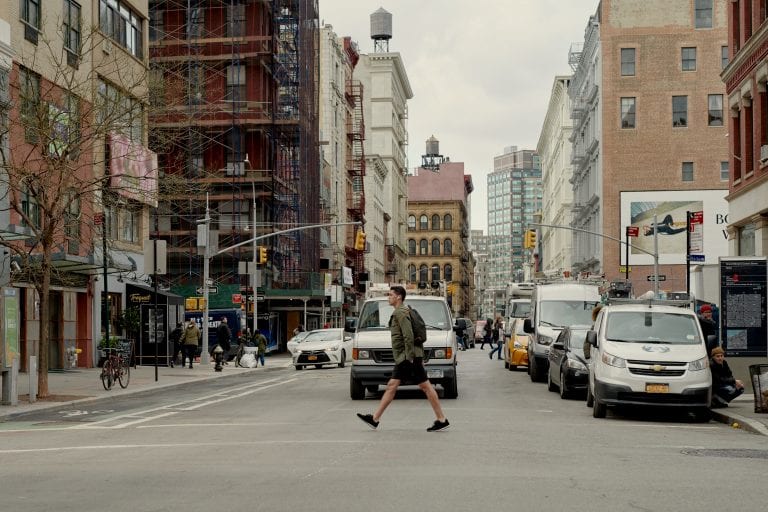 This pandemic came by surprise to all of us, retailers had to close their physical stores and focus on their online appearance. O.N.S Clothing had to change their
whole marketing strategy
. But with an optimistic way of thinking, and a lot of creativity they are working their way out of this situation as winners.
Natalie thank you for your time, it was a pleasure talking to you.
Has the Coronavirus effected your brand?
Learn about new ways to re-engage with your customers during these times in our COVID-19 Resource hub.