Empower each and every one of your customers with a Loyalty card, allowing customers' to simply earn and spend Store Credit at your store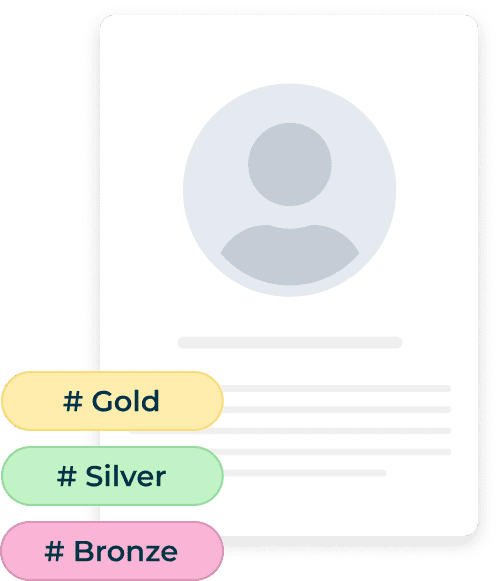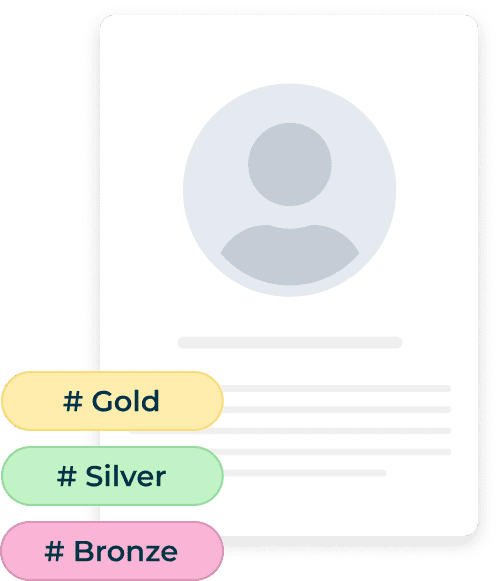 Empower each and every one of your customers with a Loyalty card, allowing customers' to simply earn and spend Store Credit at your store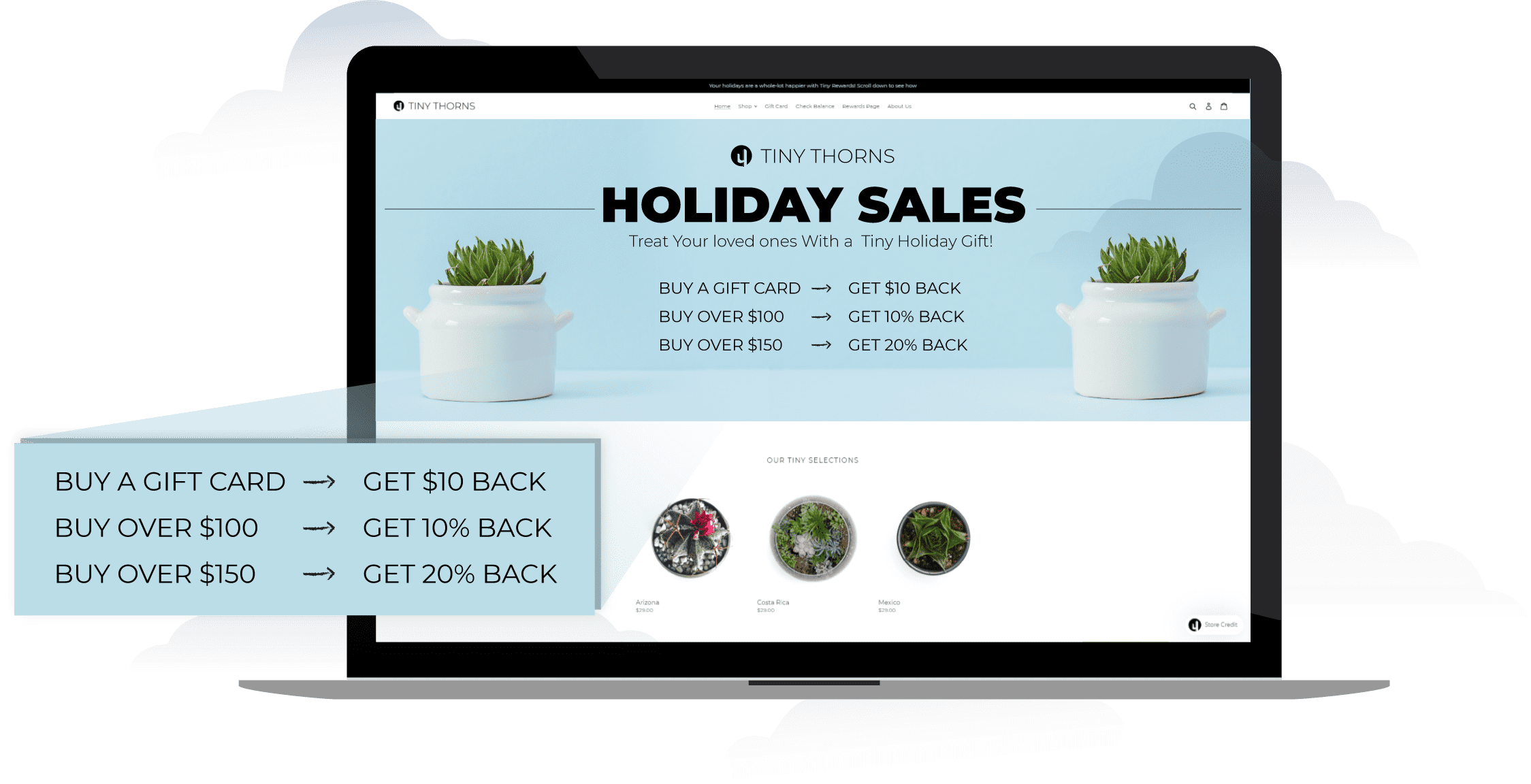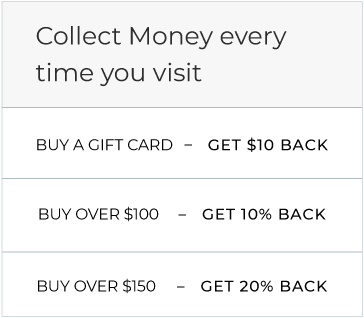 A loyal customer base is the foundation of eCommerce success
Repeat purchasers represent only 8% of all eCommerce site visitors but account for 40% of eCommerce revenue. And on the other hand, it costs 5-25% more to acquire a new customer than to retain an existing one. 
What makes a new customer into a repeat customer? 
For the vast majority of today's shoppers, it's not about the money. Shoppers want to buy from a brand that they feel a connection to. In Shopify's recent State of Commerce Report, 73% of North Americans said that once they find a product or brand they like, they remain loyal to that brand.
A strong loyalty program has far-reaching effects. 79% of customers are more likely to continue doing business with a brand when they participate in a loyalty program. 66% even modify their spend in order to maximize the program's benefits. And 73% are more likely to recommend brands whose loyalty programs they favor. The result is increased purchases from existing customers along with an influx of new customers, doing magic for your bottom line.
At Uptown Aces you begin earning comp points automatically. It couldn't be simpler. You don't have to sign up to a special loyalty program as land-based casinos require you to do; only then to receive a reward card that you must present at every table or slot you visit. At Uptown Aces the comps are generated as you play from day one.
Use Rise to establish your magnetic, effective customer loyalty program. 
Store credit that is linked directly to the number, type, or value of purchases is an intuitive, easy-to-recall rewards channel. No points to keep track of or remember to redeem. When it comes to customer rewards, less is more.
Connect with Customers anywhere
Rise's POS integration connects your brick-and-mortar and digital storefronts, giving you the opportunity to channel your in-person customers towards online activity and conversions.
The top reason U.S. consumers abandon rewards programs, cited by 57%, was that it took too long to earn points or miles for rewards. When you reward with store credit, it's relevant immediately. No frustration, no impatience, no abandonment.
While the core of your loyalty program should communicate clear expectations of how and what customers can earn, the best loyalty programs integrate unexpected surprises. Rise lets you to easily automate surprise store credit rewards based on customer personal data, like birthdays or anniversaries, or achieving lifetime spend thresholds.
Rise provides you with an intuitive reward delivery automation system. Set up customized workflows to send store credit rewards based on spend, behavioral triggers or occasions. Then forget it and let it drive customer loyalty while you focus on other aspects of your business. Rise's customer account functionality enables you to deposit store credit directly into customer accounts, eliminating the need to create and manage codes.