Valentine's Day Rewards Campaign
Boost Valentine's Day Sales By Encouraging Your Customers To Increase Their
Total Cart Value By Giving Credit Based On Their Spending Amount
Every February we celebrate with our loved ones, this year it's unclear whether we will be able to celebrate it as always. One thing is certain, the hunt for the perfect Valentine's gift will be through online shopping. We created our "Valentine's Day Rewards Campaign" to help you capitalize on the extra traffic through a shout-out to your existing customers. It's time to let them know how much you appreciate (and love) them! All while maximizing your Valentine's Day sales and increasing your average order values.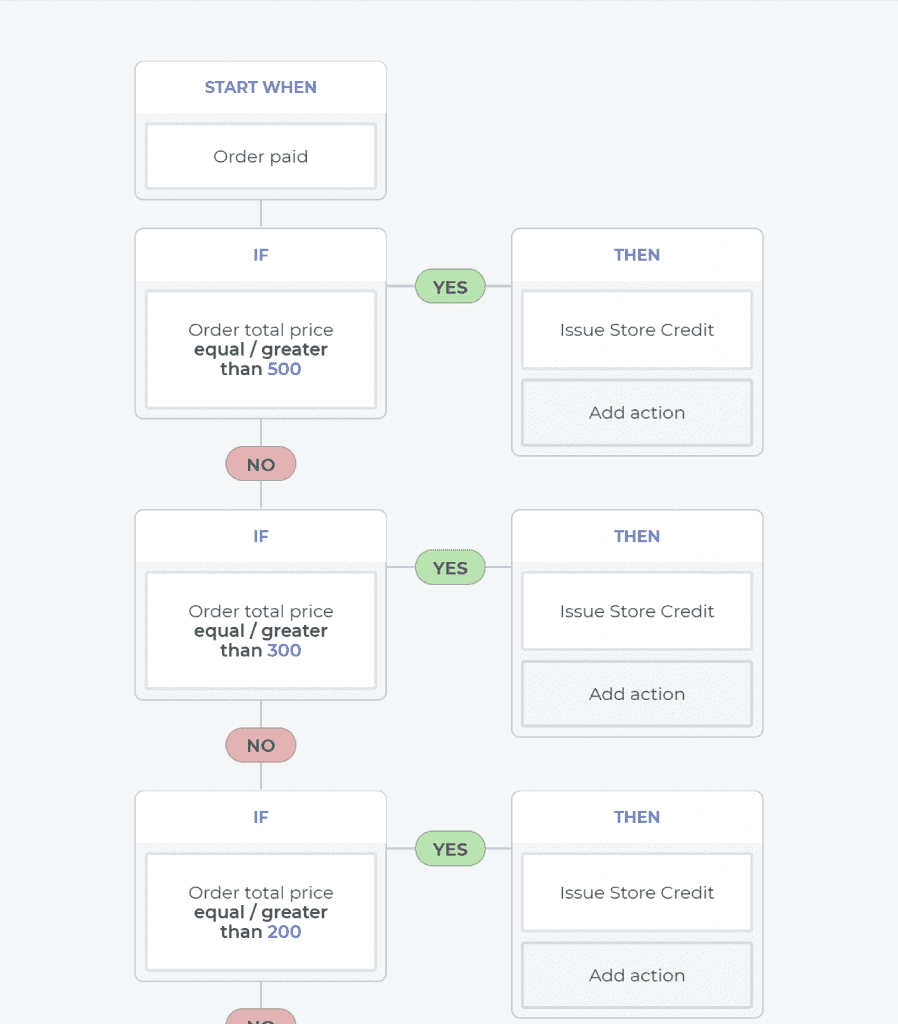 Set-up Your Valentine's Day Campaign - For every $X, get $Y.
Create conditions based on your store AOV and margins.
Create a rewards ladder, which will incentivize your customers to buy more & get more credit.
Have the credit expire within 2 months, to create some sense of urgency.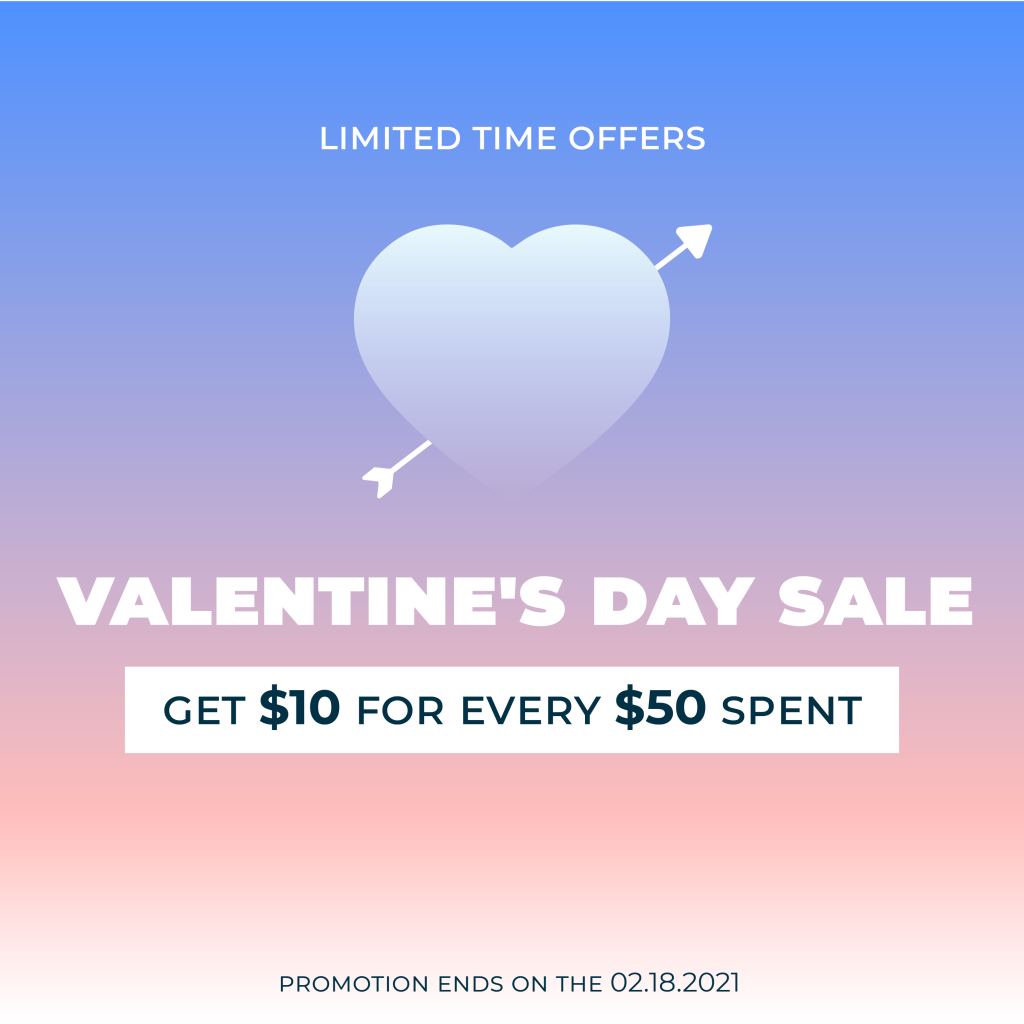 Design A Proactive Email Campaign
Add your logo and create your branded Gift Card photo! Brand your rewards to better
connect them to your store, for example: Here are your 20 Tiny Bucks.

Add a personalized Apple Wallet link. Whenever customers go to their Apple
Wallet, your gift card will be the first thing they see 🙂

Make sure your customers know that they can redeem their
rewards along with other discount codes!
While getting ready to spread the love, have your homepage ready to promote the special offer using a banner or a popup.

Notify your customers on this campaign via social media, email marketing, and text messages.

Update your rewards assets (rewards widget and rewards page) to feature the new rewards.  This will make sure your customers can easily access all the sales info and let them know the value they get via buying with your brand.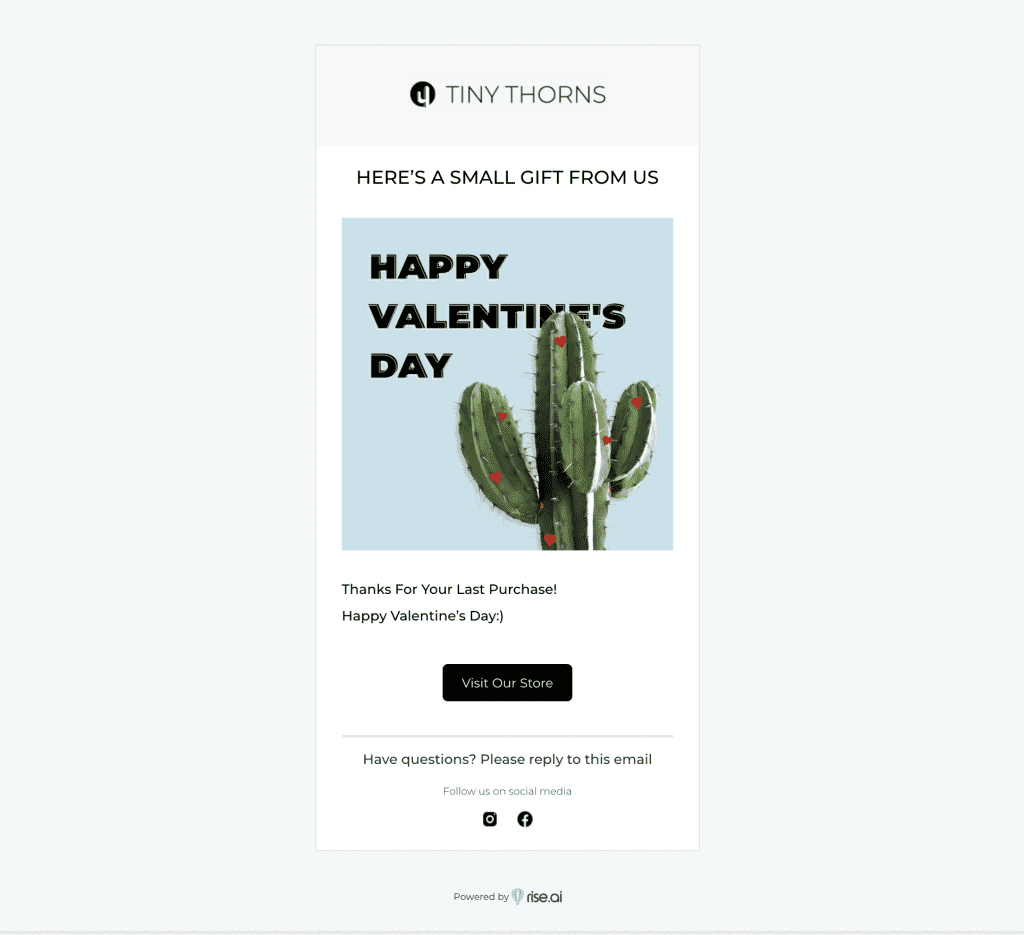 It's All About The Love – Create a full Valentine's Day look and feel for your promotions. Get your customers into a loving feeling by making the campaign as memorable as possible!
Quick Apply – Store account owners can redeem their store credit without even inputting a code, creating a seamless checkout experience.
Expiration – Add a 2-month expiration date to maximize usage in Q1. Don't forget to send a reminder just before the expiration date to double down on the revenue.