When you walk into a shop or restaurant, you quickly get a feel for its popularity and ambiance. But when you're in front of a computer, it's hard to tell how "hot" or reliable an online marketplace is.
As much as we all wish that everyone would understand and use the saying "don't judge a book by its cover", nevertheless the first impression still makes the basis of every relationship and there's nothing really that we can do about it. Trust is a factor that develops gradually, however if your first impression is unreliable, you are going to face some major difficulties gaining clients!
All online businesses ask their clients to hand over at least one or two of the following: their name, email address, phone number and the most personal of all, credit card details! Come to think of it, why would anyone even do that unless and until they trust the source they are handing over their personal information to. If that is how it works, how then do you make a person trust you and your business?
The same is true for online businesses. Simply put, if you want to increase profit, you need to land more clients, and in order to make more clients, you need to build trust with your website visitors so that they feel safe disclosing their personal information. Now this is where it gets a little tricky, how does one develop a sense of trust with their website visitors?
Do you know why visitors have absolutely no issue sharing their personal information with websites like Amazon, ebay, Facebook and Google? You guessed it! These websites have build trust with millions and even billions of people over their years by simply being trustworthy in their dealings and thus building their excellent reputation. Developing a sense of trust and earning a good reputation is the basis for growing and building a business.
How do you create a good and trustworthy reputation especially when you are a new business aspiring to achieve far-fetched profits? We understand that it's fairly impossible not to "judge a book by its cover"; all you have to do is design a cover page innovatively, so that the visitor is not only lured to delve deeper into your site, but also feels compelled to develop a customer-seller relationship with you.
Here are a few things which you can add to your website or landing page to make the book's cover more appealing and to make it stand out:
This is a phenomenon whereby people use the actions of others as proof that those actions reflect the correct behaviour. A person feels safer buying a product or a gift card when he knows others have bought it before, and have had a great experience. Companies use various types of social proof methodologies in order to gain more customers. There are social proof marketing platforms that do that for you, like ProveSource.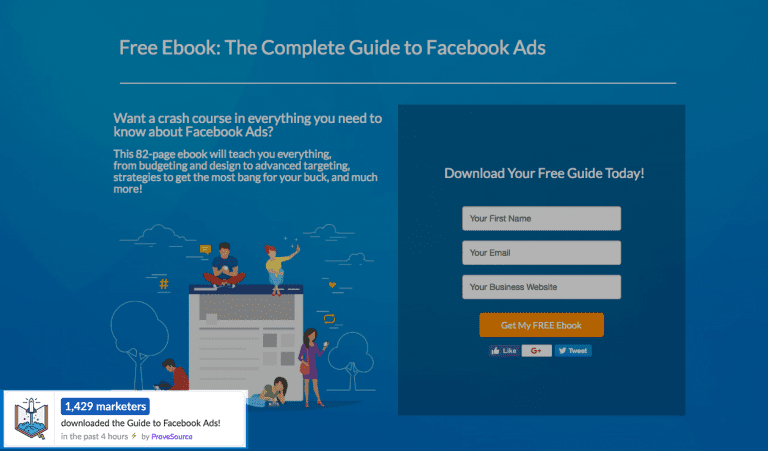 Including contact information on your landing page shows that you are a company dedicated to customer service by being just a call away from any kind of service required. This also shows that you are not a scamming anybody, and are in fact a registered company having real staff managing your customer service for you.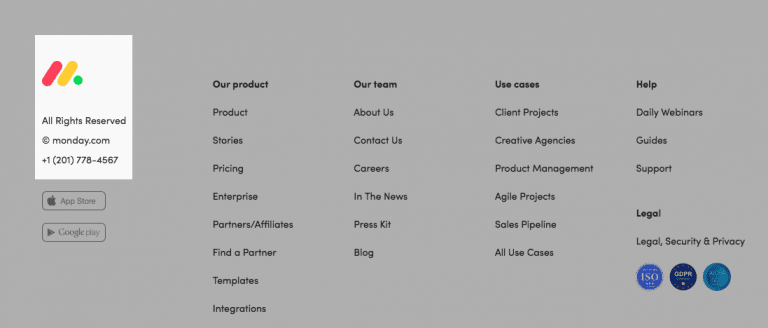 3. Display your Awards and Certifications
Any awards that you have received should come at the forefront of your website because it shows the visitors that you are recognized for the efforts that you offer.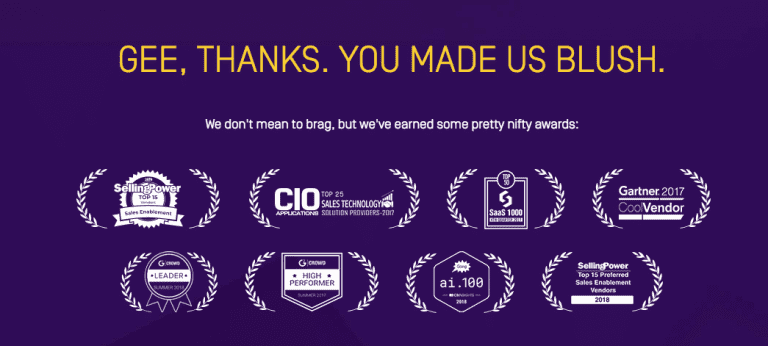 It's extremely important to show number of clients that you have served recently, which can prove to be a good way to show your presence in the industry. Make sure that the logos of the companies that you have served are posted on your website. The more reputable or well known your client logo is, the more site visitors will appreciate and trust your capabilities, and the more likely they are to purchase your products or Gift Cards.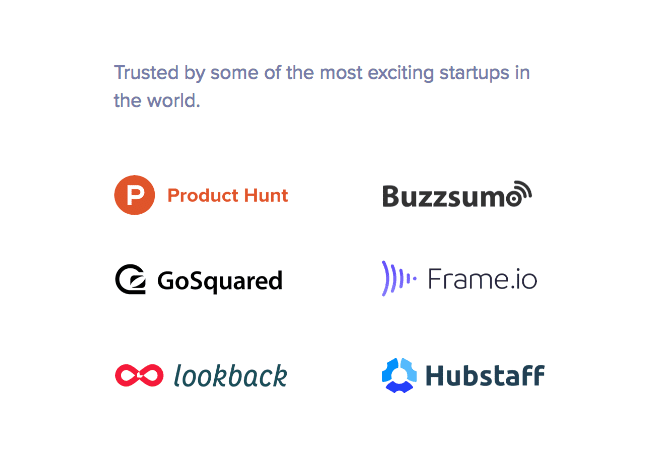 5. Reviews or Testimonials
Companies often post testimonials from their clients to show the website visitors how a satisfied user of their product or service was with them. This brings in more customers, as people understand that they are not the first ones to experiment with the product or Gift Card, and it is relatively safe.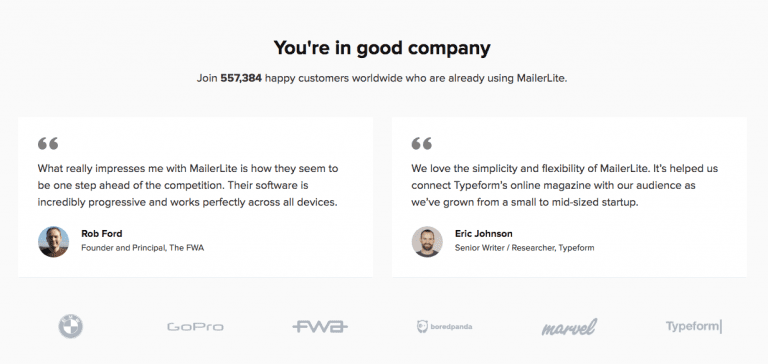 Press is important for the reputation of any website or brand since it makes the first impression on its viewers. Any mention in the press helps advertise your company, products and Gift Cards, making sure the brand gains popularity. The more heard-of your website is, the more trust it gains.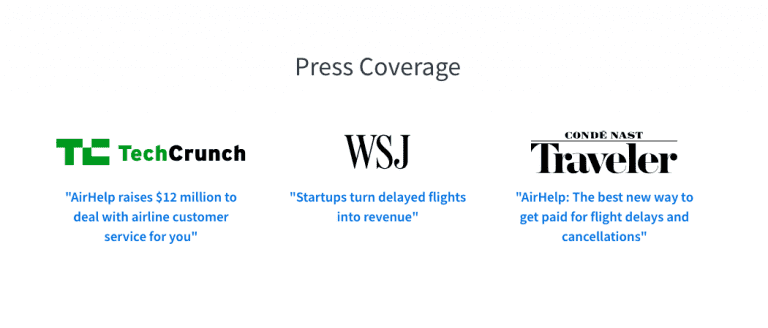 7. Social Media Following
The number of people who are following you on social media shows how connected you are to the outside world. This also means that your actions are being held accountable by your followers, which acts as a guarantee for your client. If you place a comment box at the bottom of your website, allowing your visitors to share their comments, it will not only act as a suggestion box but will also show that you are not afraid of what people have to say about you. One good way to increase social media followers is after they are happy with your brand. You can ask customers to do so at your Shopify thank you page, easily implemented by Reconvert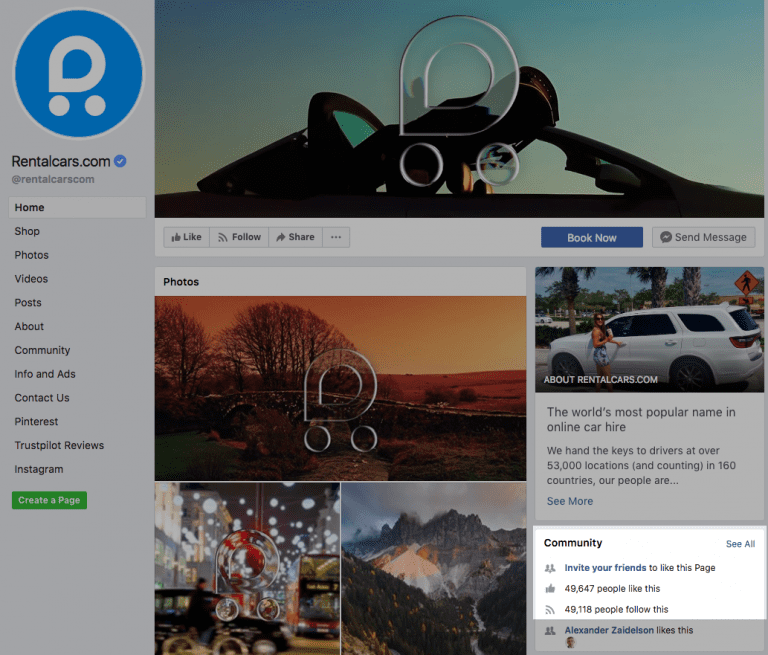 The more experience you have in field, the more advantageous it will prove to be for you. A company that has been functioning for multiple years must have experience in the field, which acts as a guarantee for their products.
Any friendship build trust and transforms into a bond as people share things with each other. Similarly, when a company becomes transparent with their clients, this marks the beginning of trust. When you are open about all the information relating to your customer's experience, it will make your customer feel like you are not hiding anything, such as hidden additional costs or fine print etc. They will then be considerably more likely to purchase your products, Gift Cards and services.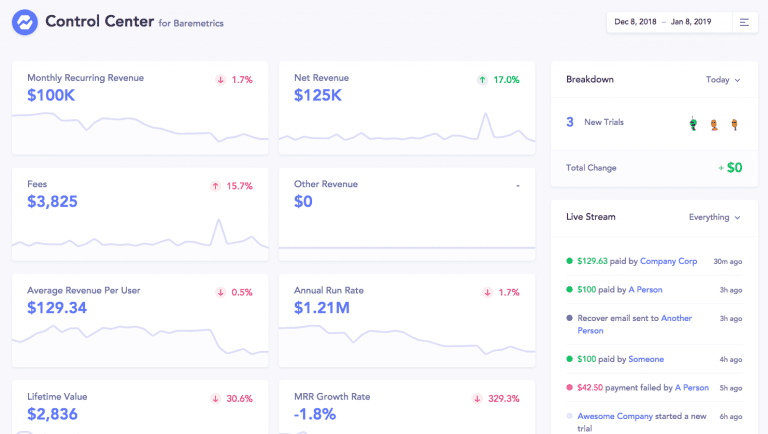 Online businesses are all about building trust with the users. Your efforts should be invested in proving to your customer that the product you are offering them is exactly what they need.