The Miami Heat Store is the official carrier of fan merchandise for the Miami Heat NBA team. The Heat's fans, millions strong, have been ranked by Forbes as the best fans in the NBA, so it's critical for them to offer everything a die-hard Miami Heat fan could wish for, from jerseys to socks to phone cases. The Heat Store is also the exclusive retailer of Court Culture, an apparel brand designed for Miami Heat fans by the in-house Heat team. In addition to three physical locations in Florida, the Miami Heat Store operates successful online store.
Challenge:
Capitalize on an Established Fan Base and Foster Brand Loyalty
They consistently fill the arena to capacity and they've made the Miami Heat's merchandise one of the league's best selling product categories for the past 14 years. With such a fan base, the Miami Heat Store consistently saw large amounts of online store traffic and sales.
But The Heat felt they could do better. They were confident that connecting the natural devotion of fans with the excitement of giving and receiving gifts, would result in enhanced brand loyalty and increased revenue. The question was how to connect the two.
When it came to introducing gifting initiatives, a subsequent issue arose: how to integrate online gift cards or gifting methods with their POS system, which on that case was integrated with Shopify POS gift cards. Miami Heat needed a digital gift card solution that could operate with their brick-and-mortar stores across the US, so that customers were not restricted to using the gift cards online.  Thus, a seamless integration was critical.
Solution:
Rise's Robust Gift Card Program
Rise was the gamechanger for the Miami Heat Store. The availability of gift cards in the online store enabled fans to share their love for the team by gifting each other the ability to buy coveted team merchandise. Rise integrates with the store's POS system and with Shopify POS gift cards to provide a seamless, global multi-channel solution for both – digital and physical gift cards.
But that was only the tip of the iceberg. With Rise, suddenly the Miami Heat Store gained a whole host of new ways to capitalize on their existing fan base.
Gift card promotion enabled them to play a strong offense: they now had the ability to send low value gift cards via email to customers who hadn't visited the store in a while, or to celebrate a major team victory, or any other number of behavioral or event-based triggers. Instead of waiting for fans to find them, or relying on disruptive advertising, the Miami Heat Store could actively reach out to fans in a way that would thrill and motivate them.
B2B bulk gift cards and corporate gift cards became an important factor for Miami Heat fan organizations which wanted to give away gift cards as prizes for contests or events. Hundreds of cards were sold through this channel, as Rise's system made the process of selling bulk B2B gift cards easy to manage, distribute and track.
Loyalty gift cards gave the Miami Heat Store a natural touch point with VIP customers. With rewards for spending and surprise bonuses on birthdays or team events, loyalty cards and rechargeable gift cards made MVPs (Most Valuable Purchasers) even more valuable.
In pro sports, fans channel their devotion for the team into the merchandise. It's a way to privately express and publicly proclaim their love.
We initially looked into Rise for the digital gift cards, but we very quickly activated many of their services. It's been exceptionally powerful!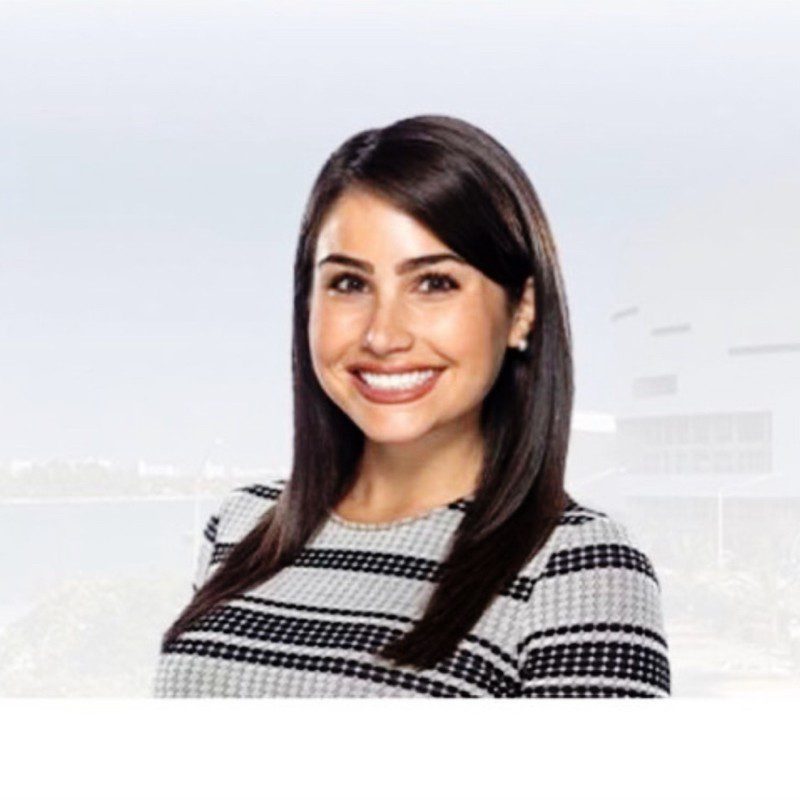 Ashley Shuman
eCommerce Marketing Manager
Results:
The multitude of new connections between the fans' love, the team merchandise and the surprise and excitement of gifting made "the best fans in the NBA" even better.
Rise put the ball squarely in the Miami Heat Store's court – and they scored big.