Milk Bar is one of the most popular and fast-growing dessert restaurants in the United States. They opened their first store in NYC's East Village in 2008, and have since grown to 15 stores in six different metro areas and an online store that ships all across the US, Canada and the UK. Milk Bar was founded by James Beard Award-winning pastry chef Christina Tosi. It is known for putting a unique and exciting spin on traditional treats.
Challenge:
Increasing the AOV of their online sales channel
Complementing Milk Bar's physical locations, their online store enables customers to order their tasty treats to be shipped anywhere in the USA, Canada and the UK. This long-distance dessert option expanded Milk Bar's market and established a lucrative channel, but Milk Bar felt that there was significantly more potential in online sales than they were tapping. They searched for a way to increase the average order value, hoping to get customers to order more than one cake. Keenly aware of how their customers' purchase pathway spanned multiple channels, it was important to Milk Bar that whatever solution they picked connected seamlessly between their physical and online points of sale.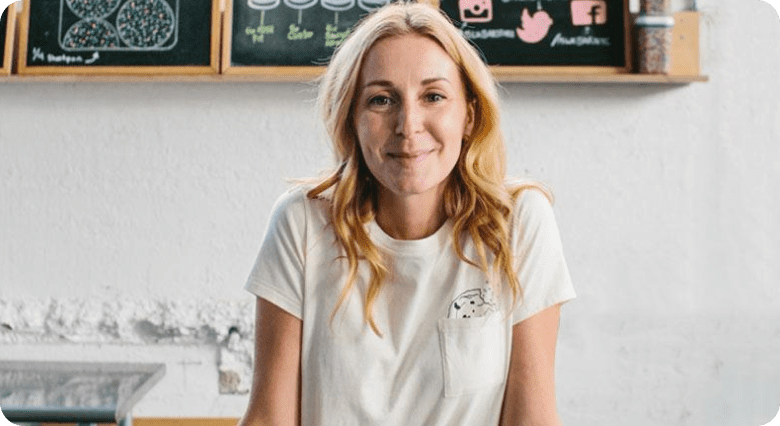 Solution:
Rise.ai's Omnichannel Store Credit Program
When Milk Bar was introduced to Rise.ai's Store Credit platform, they realized that increasing customer engagement and value could be as easy as pie… or cake. In order to increase AOV and decrease time between purchases, Milk Bar established a two week campaign with a simple yet effective workflow: buy over $75, get $10 in Store Credit for a future purchase. Using Rise.ai's Omnichannel solution, Milk Bar customers could redeem their credit both online and at any one of Milk Bar's physical branches.
Rise.ai was instrumental in bringing Milk Bar's gift card and store credit experience to the next level.
Not only the features they provide are innovative and easy for anyone on the team to use but the Rise team has also been extremely supportive in providing assistance whenever our team needed help.
Their service is excellent and they have proven to go above and beyond to deliver success to their customers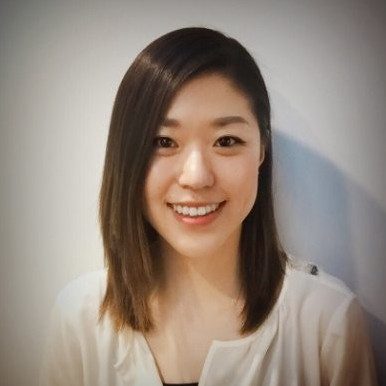 Erin Koh
Digital Product Manager
Results:
9% increase in AOV during the promo
How did Milk Bar online store shoppers react to the campaign? They bit.
AOV increased by 9% over the two week period that the campaign ran. Over 9K customers received Store Credit rewards, and more than 10% of those used their credit in the first month. Credit was redeemed both online and in physical store locations, highlighting a smoothly integrated Omnichannel reward experience. On average, customers who returned to use their store credit spent 7.6 times more than their initial reward, creating upsell revenue of over $70K!