Helping You Rise Through COVID-19
Check this page for best practices, strategies & tips, made for every online brand that want to keep up through the storm
Check this page for best practices, strategies & tips, made for every online brand that want to keep up through the storm
Sell Discounted Gift Cards
Gift Card sales increased by over 10 times during COVID - Help your community support your cash flow by running promotions and offers on your Gift Card products.  
Give Special Treatment for Your Best Customers
76% of the average eCommerce business comes from 22% of its customers. Showing love and appreciation to your best customers is a must, both business and karma wise.
Engage with every customer
People want to buy from brands they trust, and during a pandemic, creating trust with new customers turned complicated. Engaging with customers, from all sizes and shapes, is essential to maintaining your sales volumes.
Use Store Credit for refunds
Well, everyone needs to tighten their belts these days. Using Store Credit for refunds and returns management can decrease up to 73% of your returns management costs.
Optimize your conversion rate
Your website is your moneymaker. Working on making your website experience and checkout process as sleek as possible is essential to turn your hard-earned visitors to paying customers.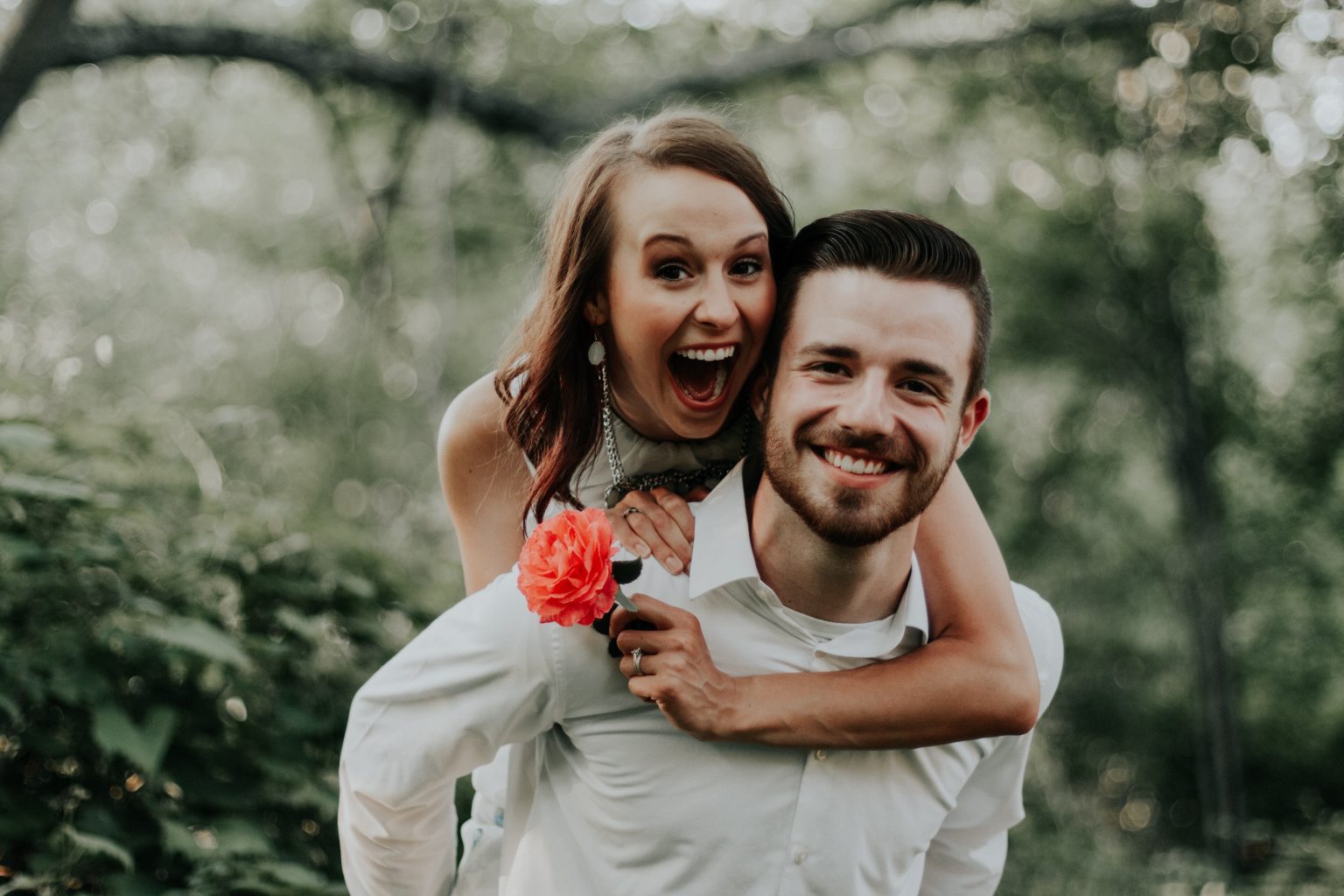 Ever since we were in second grade, chowing down on those pastel-colored chalky hearts and hoping we received a sufficient number of valentine greetings in
Read More »