We've developed an action plan to help you maximize your Gift Cards productivity
Here at Rise.ai, we understand the complexities that such times bring, and the importance of advanced gift cards and store credit solutions to fuel merchants' growth.
We also understand that gift cards and store credit will play an important role during this unprecedented time, with millions of new customers ordering products online. We're here to help your business rise to new heights and re-engage with customers during these uncertain times.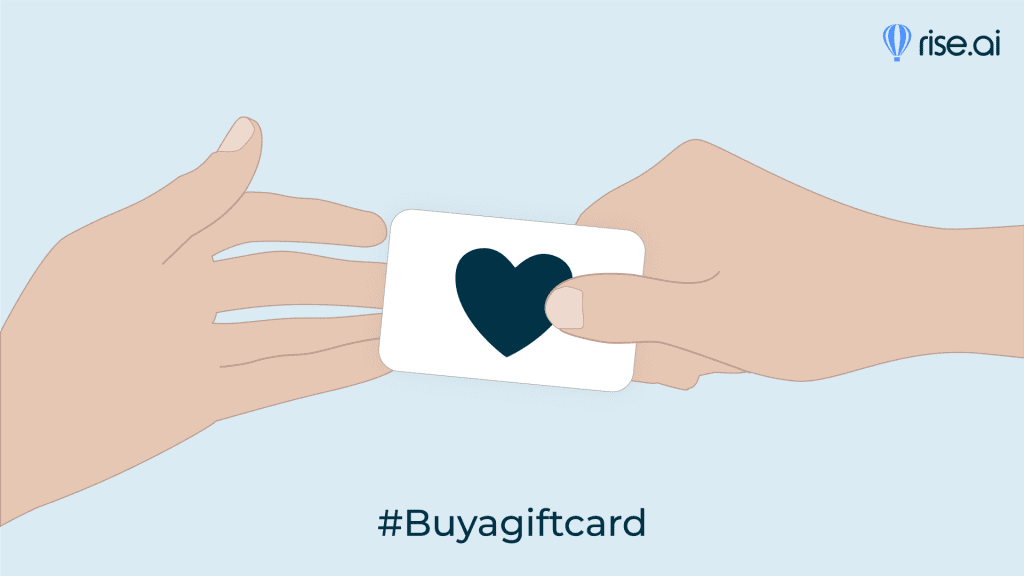 Now, more than ever - it is time to Rise
During the last couple of days, our team worked around the clock to release a number of new and dedicated tools to help merchants of all sizes. 
Here are the main services that are now available for all plans:
Gift Card discounts – we added an easy way to increase sales of Gift Cards. You can now incentivize your customers to support your small business when it matters the most (e.g – sell a $100 Gift Card for $80)
Fraud Detection – Many fraudsters are exploiting the spread of Coronavirus to carry out scams. In response, our team has just released an advanced fraud detection tool to help merchants prevent sending Gift Cards, Rewards and Store Credit for fraud orders.
Bulk Gift Cards –  Remember that times are not simple and many people want to show their solidarity. With our bulk gift card service, you will be able to offer customers/communities/corporates to buy your gift cards in bulk.
Gift Card directory – earn a free spot on our global Gift Card directory. You can fill out your business details here, join our brand new gift card directory and get access to many more potential customers and entrepreneurs.
Enhanced Customer Success –  Our Customer Success Team is available at all times. We want to provide you with the best guidance and support at this time. You can book a time on this calendar. You can set a time to speak with one of our team members via this link
Has the Coronavirus effected your brand?
Learn about new ways to re-engage with your customers during these times in our COVID-19 Resource hub.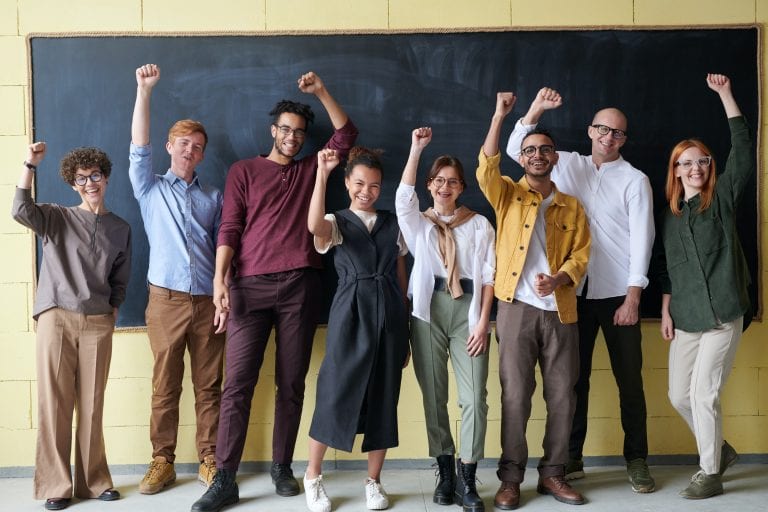 These days, people are sticking very close to home due to Coronavirus concerns. Social distancing is a physical reality that spills over into an emotional
Read More »
It's astounding to see what one tiny organism can do to the world. The health impact, the social impact and very much on the radar
Read More »
After the frantic rush of the holidays. Thanksgiving, BlackFriday, CyberMonday, Hanukkah, Christmas, Kwanzaa, NewYear's, the lull after the holidays can feel like you're in hibernation.
Read More »