ICON Meals is a haven for health enthusiasts seeking delicious, ready-to-eat meals. Catering to those who lack the time or motivation to hit the gym or meal prep, ICON Meals offers meal choices based on individual goals – be it weight loss, muscle building, or clean eating – to help you sculpt the best version of yourself.
Challenge:
High Expenses and Cumbersome Customer Experiences
Like any business, ICON Meals occasionally grapples with the need to issue refunds. The week-long wait for the refund was not only a pain point for customers but also a financial burden on the business.
Traditional growth avenues were not feasible due to the global economic downturn, which made advertising exorbitantly expensive. Furthermore, increasing the average order value was neither a sustainable nor a healthy option for their customers.
The in-store Shopify POS experience was another hurdle. Customers wishing to use gift cards had to endure long waits while cashiers manually entered their codes, owing to Shopify's lack of a scannable QR code or barcode feature.
Solution:
Increase Lifetime Value Through Repeat Purchases and Referrals
In collaboration with Rise, ICON Meals revolutionized their refund process by offering immediate store credit, enhanced with an extra 10-15% to entice customers to revisit ICON Meals. This approach curtailed their daily cash refunds to a maximum of $500, with the balance issued as Rise credit.
ICON Meals also pivoted from advertising to nurturing customer loyalty, with a focus on augmenting repeat purchases. Strategies included offering a 6% credit back on purchases exceeding $150 and issuing Rise credit for referrals.
Referrals became a central focus, with Rise's user-friendly testing allowing ICON Meals to experiment with various referral commissions. Rise's integration with Apple Wallet also enriched the omni-channel customer experience, providing a seamless, Starbucks-like app experience for customers.
When you're not spending that much on advertising, every referral you get is exceptionally valuable. The biggest metric is the new people. We got more referrals in three days than we had on an average month.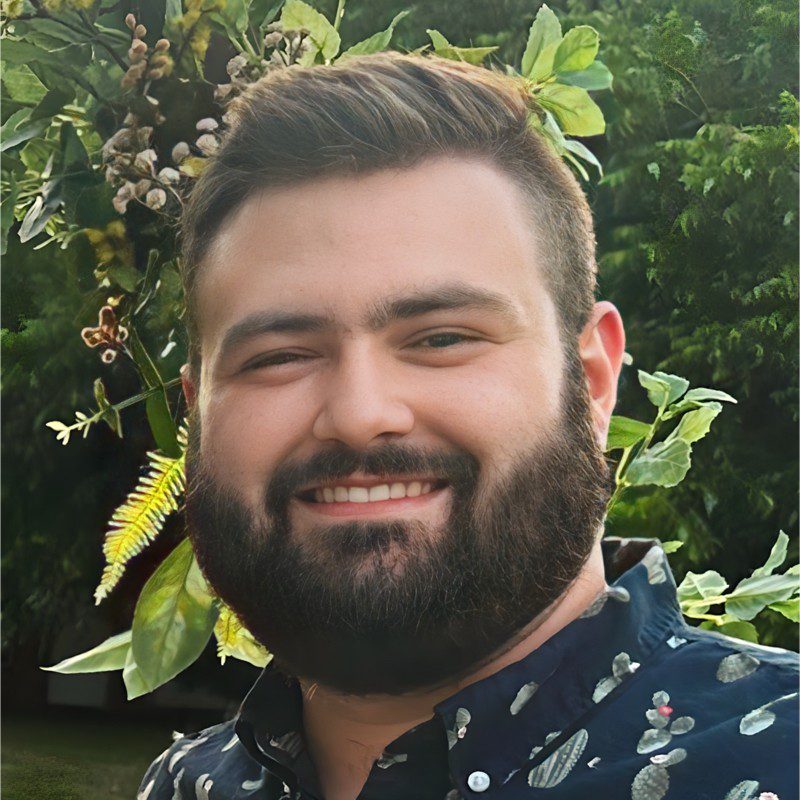 Michael Sutton
Director of Strategy, ICON Meals
Results:
A Whopping 57% Surge in Bottom Line Sales for Repeat Customers
With an average store credit redemption rate of 32% and a 12x upsell on gift cards, ICON Meals significantly trimmed refund costs. Their unique Cash Back rewards program for high-value purchases boosted the average lifetime value of returning customers by 20%.
One of ICON Meals' most successful growth campaigns was a three-day trial where they increased referral credit from $15 to $50. This bold move resulted in more orders than they typically see in an entire month. Moreover, these referred customers proved to be more valuable, exhibiting a 50% higher LTV than the average customer.